Big players commit to fully electrified zero CO2 and zero particulate mine future
Over a dozen mining and service companies have joined forces to form Electric Mine Consortium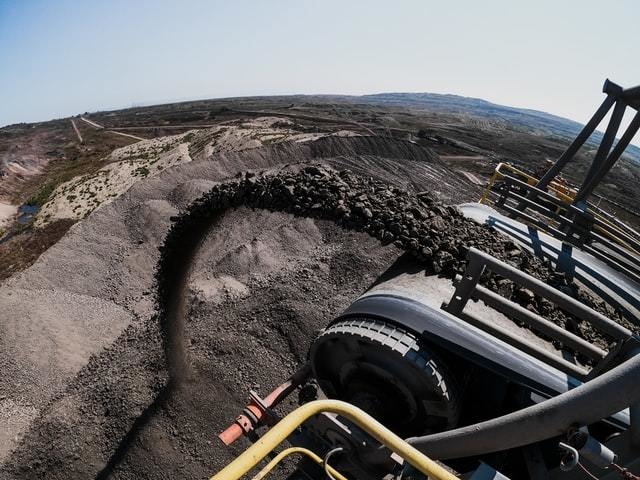 According to the Electric Mine Consortium, electrification creates enormous opportunities for operational cost savings, innovative mine designs and resilience against uncertainty. It will reduce the exposure to carcinogenic diesel particulates and reduce scope 1 and 2 carbon emissions by 100%.
The 2020 report, State of Play: Electrification, which prompted the creation of the consortium, claims:
"Mine electrification is a foundation enabler for the clean energy transformation of mine sites. The mining industry sees it as one of the most pressing transformation imperatives for the industry, facilitating precision automation and the digitisation of mine operations, whilst improving environmental and health outcomes."

Consortium members include OZ Minerals, South 32, Gold Fields, IGO, Barminco, Horizon Power, Sandvik, Epiroc, Hahn, 3ME, Safescape, Energy Vault and Dassault Systems.
To read more about the Electric Mine Consortium, go to the website here.