Billion dollar fund will help early stage Australian companies to develop low emission technology
The Low Emissions Technology Commercialisation Fund (the Fund) will combine $500 million of new capital for the Clean Energy Finance Corporation (CEFC) with $500 million from private sector investors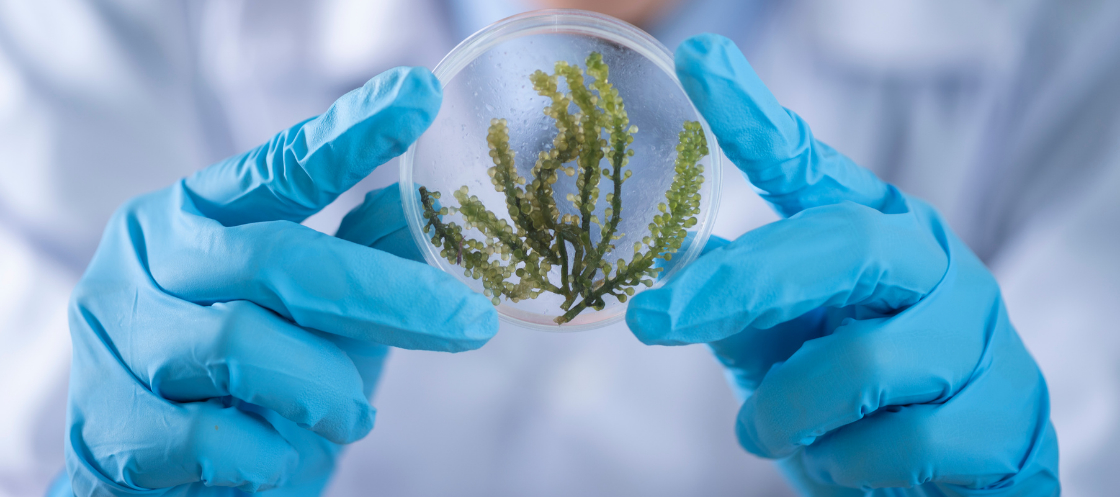 The proposed fund would invest in early-stage and growth businesses which are commercialising technologies that have the potential to accelerate Australia's transition to net zero emissions by 2050.
Creation of the fund is designed to assist the Australian Government in achieving the objectives set out in its Long-Term Emissions Reduction Plan, by further pursuing the technologies identified in the Low Emissions Technology Statement.
The proposed fund would draw on an additional $500 million Government allocation to the Clean Energy Finance Corporation (CEFC), with a further $500 million in matching capital to be raised from the private sector.
CEFC CEO Ian Learmonth said: "The CEFC has a strong track record of advancing the development of Australia's cleantech ecosystem. The Technology Commercialisation Fund will enable us to continue investing venture and growth capital to support the commercialisation and deployment of low emission technologies.
The Government will introduce legislation to establish the Fund in this term of Parliament. The Fund is expected to earn a positive return for taxpayers.
The Fund builds on the CEFC's success as the world's largest government-owned green bank. The CEFC has committed $9.5 billion across 220 large scale projects and 23,700 smaller-scale transactions, driving $33 billion in new investments across the economy.
Total repayments since the CEFC began investing were almost $2.5 billion to 30 June 2021, with this capital available for CEFC reinvestment. CEFC investment commitments include $117.6 million through the Clean Energy Innovation Fund, driven by a record 11 investments in the 2020–21 year.