Bioenergy Australia need your help to catalogue early-stage bioenergy projects
Support BA's advocacy endeavours by adding to their thorough knowledge of the state of play for the industry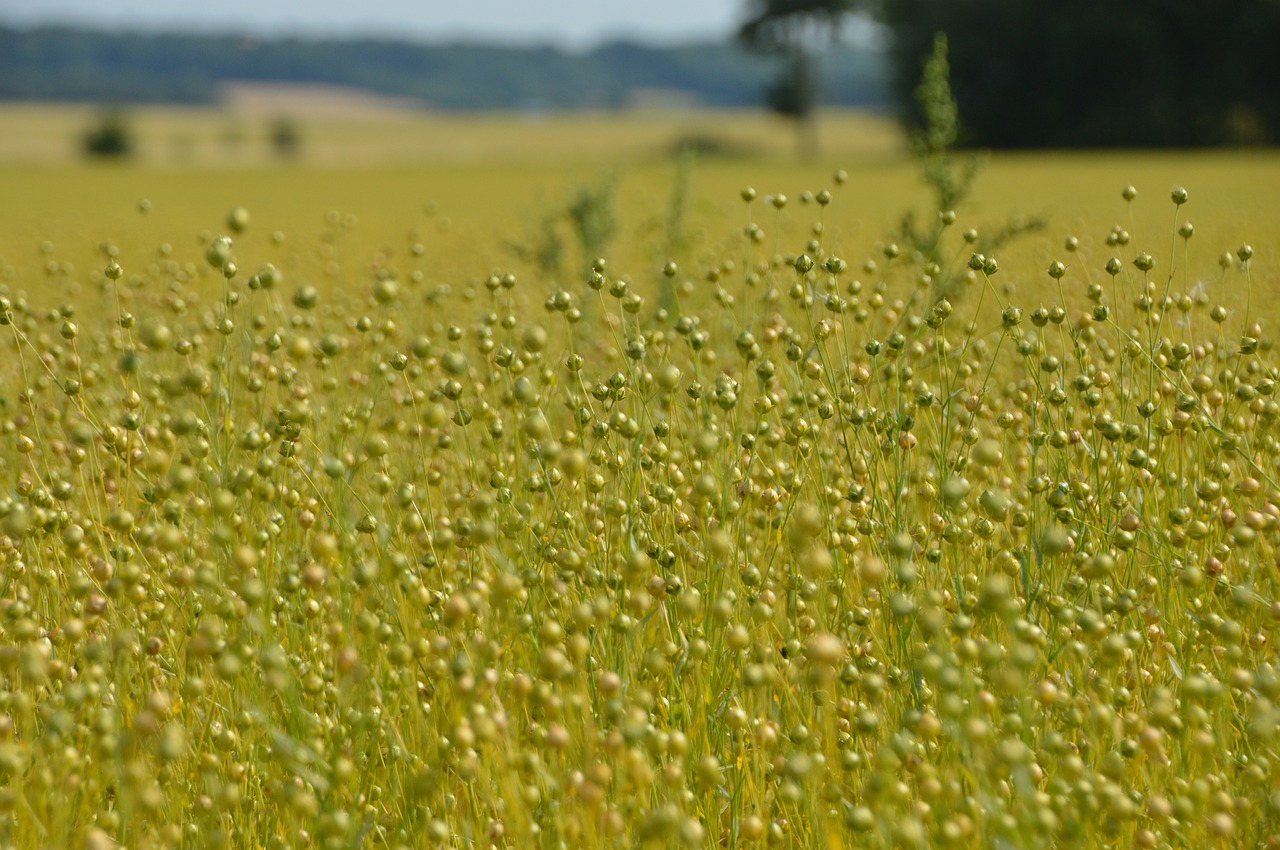 In 2018 Bioenergy Australia released the Bioenergy State of the Nation Report, which identified Australia's significant bioenergy opportunities and provided criteria for kick-starting Australia's bioenergy economy.

Since the report was launched, Bioenergy Australia have worked closely with the government to fast track the deployment and support of bioenergy projects and raise the profile of the sector. They see the imminent release of a national Bioenergy Roadmap by the Commonwealth Government as a critical achievement for the industry.

The State of the Nation Report provided an outline of the state of play on a country-wide basis, but the industry has undergone significant change since 2018. It's now time to update this powerful document to reflect the substantial growth of the Australian bioenergy sector over the last few years.
Bioenergy Australia need your help to ensure that no project is left behind and to include data on the numerous project upgrades that occurred after the report's launch. Please fill a 4-minutes survey for each operating or early-stage bioenergy project you are involved in by Friday 30 April.