Boggabilla solar farm to bring added grid stability to NSW
Regional NSW will soon have a new solar farm with construction underway on the 'Latitude Solar Farm', supported with grant funding from the NSW Government's Regional Community Energy Fund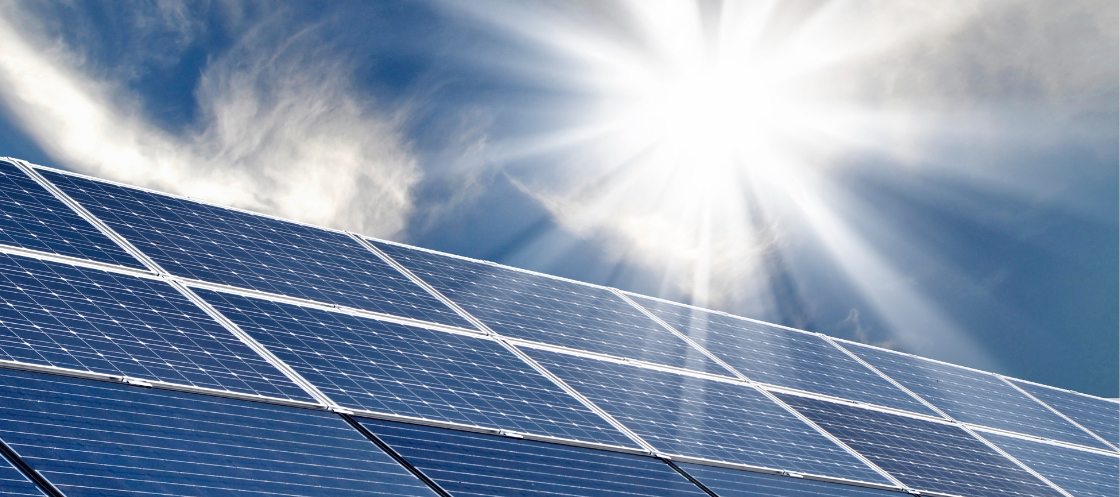 The Community Owned Renewable Energy project at Boggabilla in Moree Plains Shire will generate around 13,500 MWh per year of clean, renewable energy, or enough electricity to power over 2,300 homes.
Latitude Solar Farm is also one of the first renewable energy projects in the Essential Energy network which will operate within an agreed voltage range. As a result, grid stability will be improved meaning more stable power will be supplied into homes and businesses across Regional NSW.

This clean energy will be delivered via the Essential Energy network to homes and businesses both during the day and at other times when the sun is not shining, by utilising the new Battery Energy Storage System (BESS).

The Regional Community Energy Fund is a $20 million fund under the Regional Community Energy program. The fund is designed to support capital expenditure for innovative and/or dispatchable renewable community energy projects and benefit the local community.
In the same funding round, Byron Bay Solar Farm Holdings (BBSFH) was granted $3.5 million from the fund to build a 4.99 MW solar photovoltaic (PV) and 4.99 MW/10 MWh lithium-ion battery storage system capable of powering around 2311 homes for the next 30 years.