Boosting future skills for the mining industry
The Australian Government is piloting Skills Organisations in three key industries - human services care, digital technologies (including cyber security) and mining.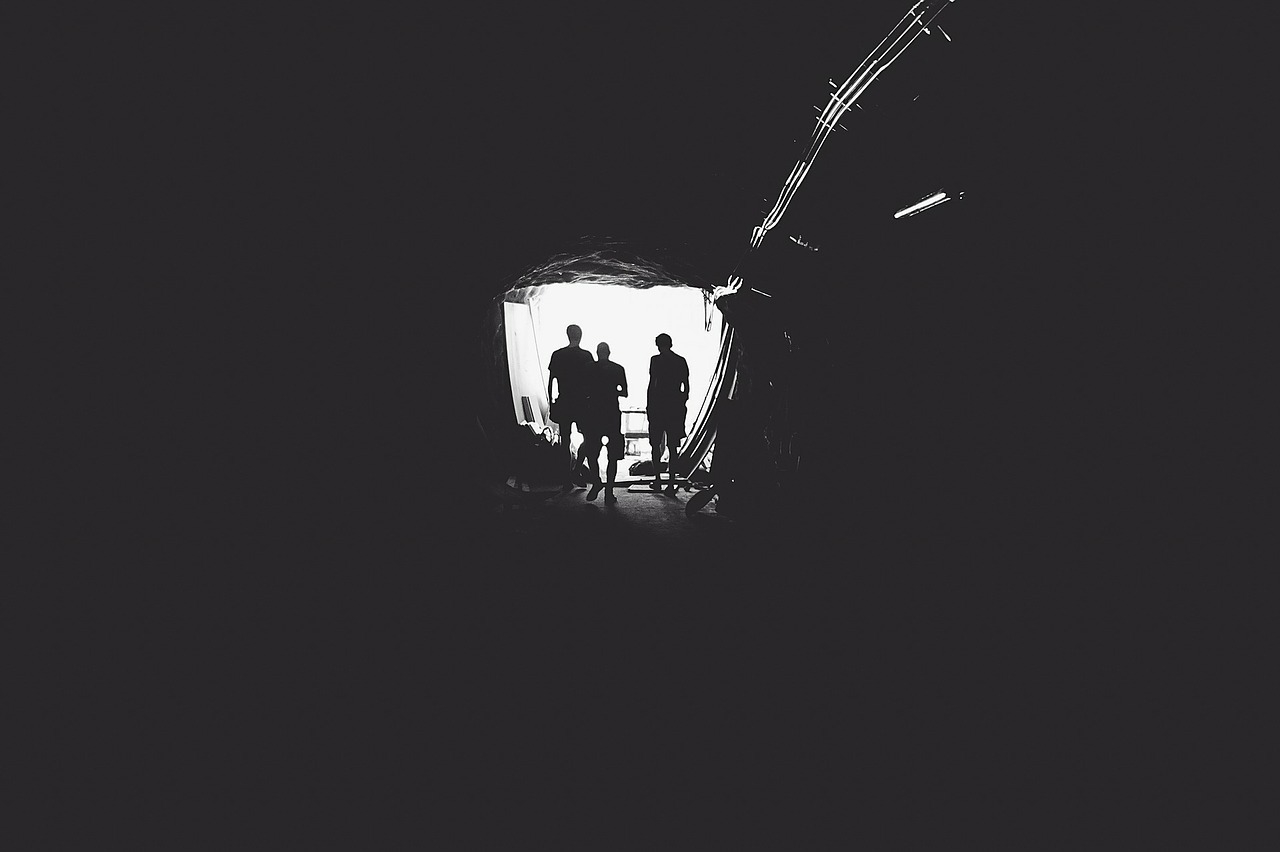 A new mining Skills Organisation pilot will work with industry to make sure workers have the right skills to match future mining needs.
Skills Organisations are informed by the Joyce Review into the vocational education and training (VET) system.
Three Skills Organisations pilots will give the targeted industries – human care services, digital technologies and mining – the opportunity to shape the training system to be more responsive to their skills needs and improve employer confidence in the quality of VET graduates.
The mining Skills Organisation pilot will trial innovative training solutions within the national VET system to help address training and staffing challenges, as the mining industry undergoes automation and new technology transformation.
Accounting for 21% of Australia's GDP growth in 2018[1], the mining industry employs over 255,000[2] people, particularly in regional, rural and remote communities. In 2018, there were over 5,000 commencements of apprenticeships and traineeships in the mining industry[3].
The mining Skills Organisation pilot is expected to commence in March 2020.
The Skills Organisations pilots are part of the $585 million Delivering skills for today and tomorrow package.

To read more, go here.