Broken Hill Cobalt project granted Major Project Status by the Federal Government
This critical mineral extraction site remains the only large scale, greenfield primary cobalt project outside Africa.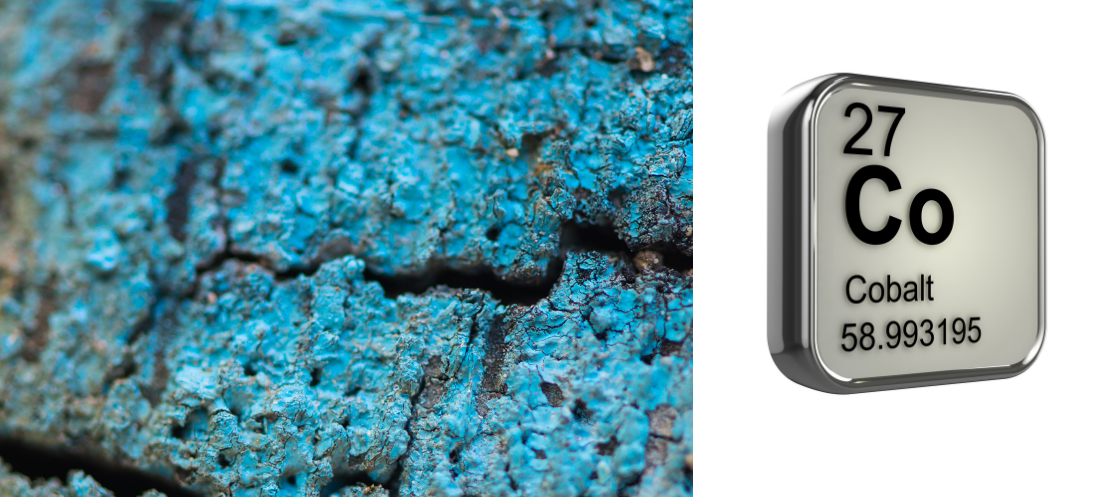 Cobalt Blue Holdings' $560 million Broken Hill Cobalt Project will produce 16,700 tonnes of high purity cobalt sulphate per year – a highly sought after form of this critical mineral, used in the manufacture of lithium ion batteries.
This production will build downstream processing capacity enabling the product to be fed into the global market's growing demand for battery products.
The project will also produce 300,000 tonnes of elemental sulphur each year which will reduce Australia's dependence on imports for fertiliser production.
Growth in the historic NSW mining town and surrounding region will be supported with 450 jobs during the project's two year construction phase and 410 jobs each year during 17 years of full production.
Minister for Industry, Energy and Emissions Reduction Angus Taylor said the project would help further cement Australia's reputation as a critical minerals powerhouse.
"The Broken Hill Cobalt project's pilot plant has already produced samples for shipping to battery precursor manufacturers across the country and the world – and now we're helping to supercharge its potential," Minister Taylor said.
"This mine will not only help the surrounding regional communities in and around Broken Hill, it will also help power the growing battery industry and reduce emissions."

Major Project Status is the Australian Government's formal recognition of a project's national significance to Australia. The initiative is administered by the Major Projects Facilitation Agency, which provides facilitation services to major projects seeking assistance to navigate the Australian Government regulatory approvals pathway.
More information on the Major Projects Facilitation Agency, Major Project Status and the full list of projects currently holding Major Project Status, is available on the Major Projects Facilitation Agency webpage.