Budget boost to manufacturing to secure Australia's recovery
This latest funding builds on the $1.5 billion Modern Manufacturing Strategy announced in the October 2020-21 Budget.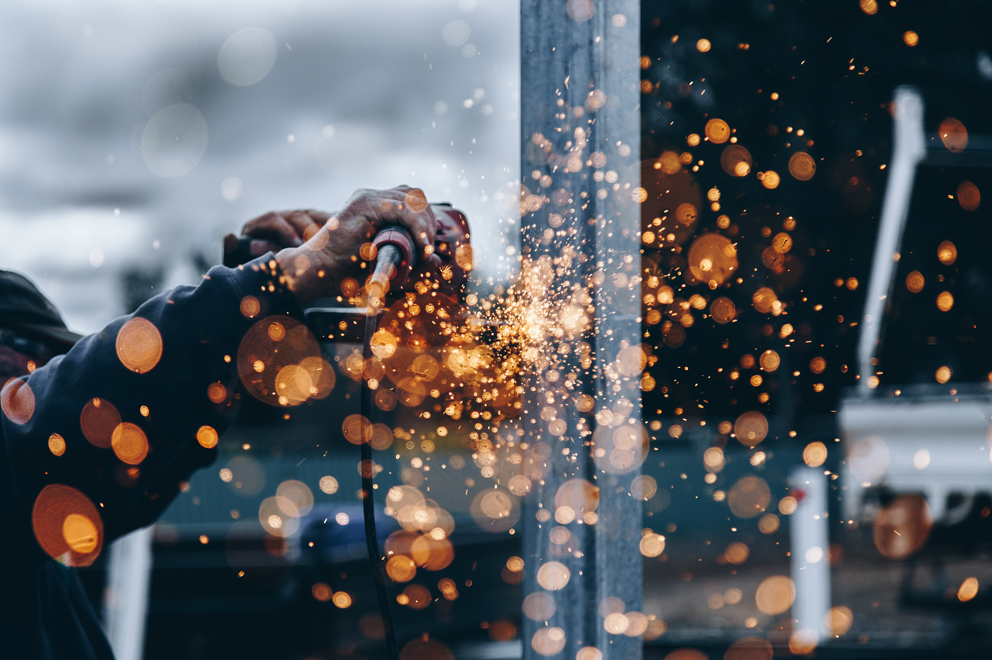 The 2021-22 Budget includes more than $475 million to drive industry growth and scientific development, helping to create high paying, sustainable jobs for Australian workers.

The new funding includes $117.8 million over the next four years to deliver Australia's first Artificial Intelligence (AI) Action Plan, as part of the Government's Digital Economy Strategy. The plan will support business to adopt AI, and the development of world leading AI projects, along with the associated high-skilled jobs these projects create.

Some of the measures announced in the 2021-22 Budget to support industry growth and innovation and further develop Australia's science and technology capabilities include:
$116.7 million over four years to support the Australian Nuclear Science and Technology Organisation to undertake capital maintenance as well as funding for waste management.
$66.4 million over six years to increase Australia's workforce skills in cyber security and emerging technologies. Of this, $43.8 million will provide for the expansion of the Cyber Security Skills Partnership Innovation Fund to create a pipeline of cyber security professionals that can meet growing demand for cyber jobs across the Australian economy. The Government will also provide $22.6 million over six years in funding for 234 scholarships to support emerging technologies areas, identified through the Modern Manufacturing Strategy.
$42.4 million over seven years to boost the next generation of women in science, technology, engineering and mathematics (STEM) through industry-focussed university scholarships, as well as a Women in STEM Evaluation Toolkit.
$7.2 million to improve and maintain a new Employment Contract Tool, supporting small business owners to meet their employment obligations. The tool will help businesses navigate the hiring process and encourage expansion.
$2.6 million to assist Australian manufacturers and small and medium-sized enterprises to access Commonwealth procurement. This measure is part of a larger package of activities designed to raise awareness of the value and availability of Australian-made products.
Developing a new Global Science and Technology Diplomacy Fund that consolidates international science programs in the Industry, Science, Energy and Resources portfolio, which will create efficiencies and allow for a greater focus on supporting strategically important emerging international science, research and technology collaborations with global partners.
The 2021-22 Budget is securing Australia's recovery, investing in industry growth and scientific development to drive job creation and economic growth.