Budget delivers $2.47B to lock in lower energy prices, reduce emissions and boost our economy
The Government's investments in electricity, fuel security, gas and emissions reduction is expected to create more than 135,000 new jobs across Australia as part of rebuilding our economy and securing Australia's future.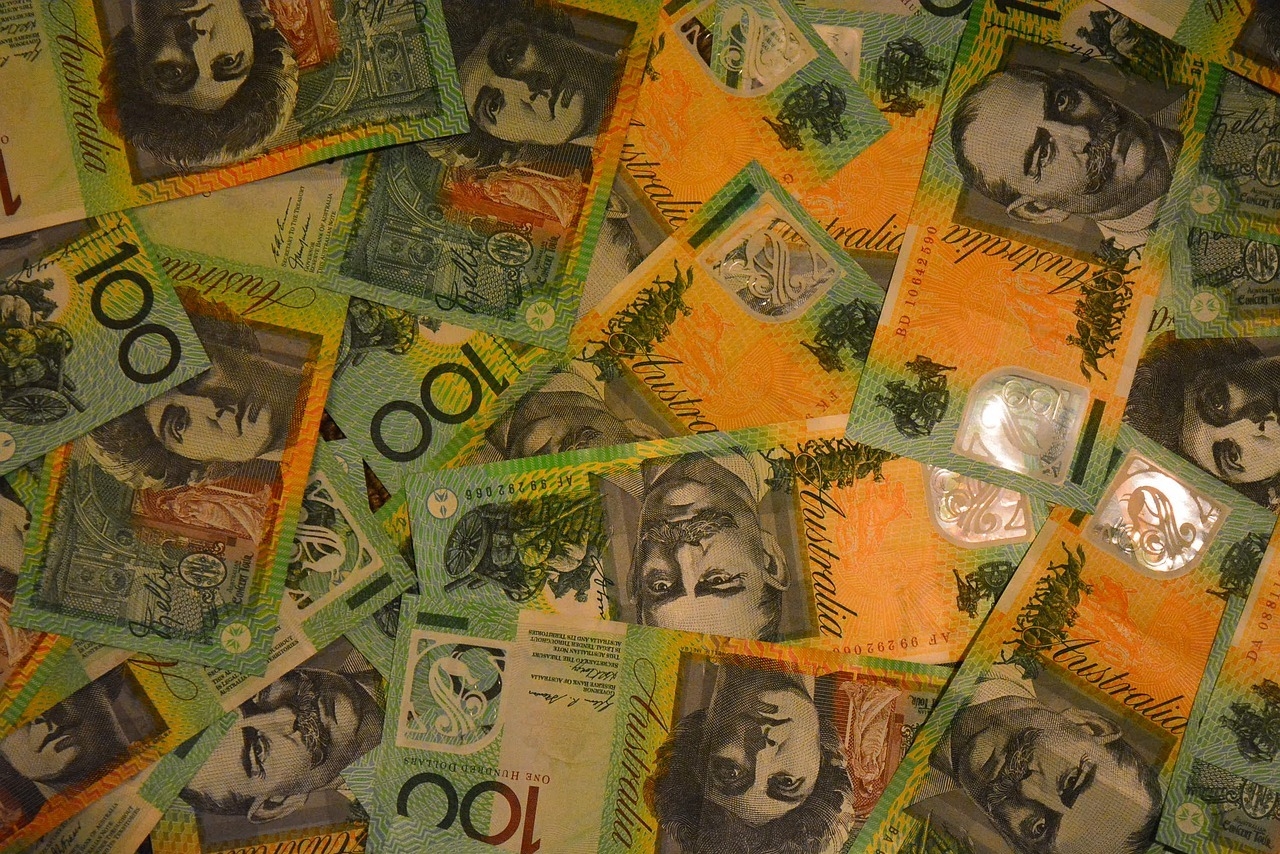 ENERGY
The Government is continuing to deliver a more affordable and reliable electricity system for Australians through measures to lower bills, secure our grid and drive investment in new energy infrastructure. This includes:
Up to $250 million to accelerate major transmission projects such as Marinus Link, Project EnergyConnect and VNI West to the next stage. Together with the Government's existing support for HumeLink and the QNI Interconnector, this means we are accelerating all priority transmission projects, creating thousands of new jobs, putting downward pressure on prices and shoring up the reliability of the grid;
A $53.6 million microgrid program to support the development of pilot projects in regional Australia, building on the success of the current Regional and Remote Communities Reliability Fund. This will help deliver more affordable reliable power in regional communities across Australia;
Helping connect the North West Minerals Province (NWMP) near Mount Isa to the NEM through further support for the CopperString high voltage transmission line. This will allow major users in the NWMP to access reliable and more affordable energy supply, and encourage further investment in mining and processing in the region;
$28.5 million to deliver cheap and reliable energy to Western Australians through the South West Interconnected System Big Battery project and a WA-based microgrids program for remote and indigenous communities;
$52.2 million to improve energy efficiency, lower bills and deliver abatement, including $24 million to fund building upgrades and reduce energy costs for community groups and for small and medium hotels; and
$4.9 million over two years to improve cyber security in the energy sector and prepare government and industry for future threats.
FUEL SECURITY
The Government is strengthening Australia's long-term fuel security through a $250.7 million investment in new diesel fuel storage facilities and progressing reforms to boost the resilience of fuel supply and support local refineries.
This will create up to 1,000 new jobs, increase our diesel stockholdings by 40 per cent, and contribute towards our International Energy Agency (IEA) obligation while also protecting Australian motorists from higher prices at the pump.
GAS
We will deliver a gas-fired recovery and ensure Australian gas is working for all Australians through a comprehensive 13-point action plan.
On top of the $42 million of investments to unlock supply, $10.9 million will be invested to strengthen gas infrastructure planning and deliver market reform to lower the price of gas for households and manufacturers.
This includes developing an inaugural National Gas Infrastructure Plan (NGIP) to identify priority infrastructure projects, and options to boost the Wallumbilla Hub into a more transparent Australian Gas Hub, like the Henry Hub in the United States.
EMISSIONS REDUCTION
The Budget also sets out measures that demonstrate how the Government is reducing emissions through technology, not taxes, including:
$1.4 billion over 10 years for the Australian Renewable Energy Agency to support the Government's Technology Investment Roadmap, by accelerating the development of new and emerging technologies to reduce emissions;
$70.2 million over five years to activate Australia's first regional hydrogen export hub and facilitate research collaborations and international supply chain studies to boost Australia's hydrogen industry;
$95.4 million for a Technology Co-Investment Fund to implement recommendations from the King Review to support businesses in the manufacturing, industrial, transport and land sectors to invest in low emissions technologies to unlock energy and emissions savings and create jobs;
$50 million investment in the Carbon Capture Use and Storage Development Fund to pilot carbon capture projects that will help dramatically cut emissions from large industrial facilities;
$74.5 million over four years to enable Australian consumers and businesses to adopt future fuel and vehicle technologies in Australia, including hydrogen, electric, and bio-fuelled vehicles; and
$45.2 million for the Government to progress reforms to make it easier and cheaper for business to participate in the Emissions Reduction Fund, and to support investment in offshore clean energy generation and transmission.
The COVID-19 pandemic has impacted all Australians, increasing the financial burden on households and businesses across the country.
The Morrison Government will continue to deliver practical measures that guarantee reliable and affordable energy, stimulate jobs and reduce emissions, without imposing new costs on households, businesses or the economy.