Business NSW launches COVID resources to help you get back to business
All you concerns and questions about reopening your business in NSW answered in one place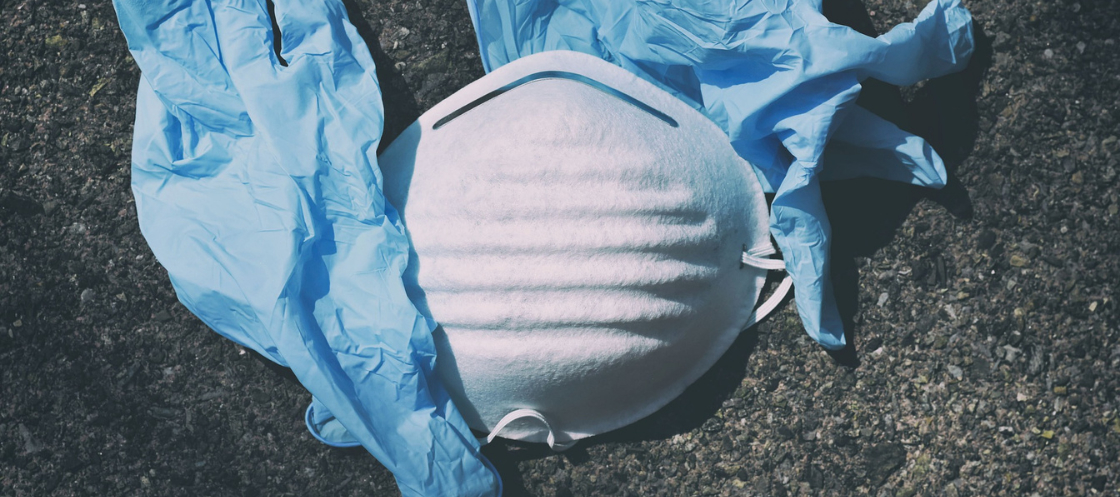 The impact of COVID 19 has had a devastating effect on countless businesses across all sectors. But as vaccination rates reach 50% of the population in NSW, it's time to start planning for our transition out of lockdown.
But what will the new normal look like? What obligations will employers have to customers as well as staff? What assistance is available to those who have suffered financial losses due the public health directives aimed at minimising the spread of COVID? What precautions will be mandatory, and how can employers encourage workers to undertake safety procedures that are recommended but not legally required?
Business NSW has compiled a an easy to follow guide based on all these questions and more, with up to date advice from credible sources such as Australian Business lawyers and advisors, Health care professionals and the Fair Work Ombudsman.
Some of the questions addressed directly by Business NSW are:
What vaccines are being used in Australia and where are they available?
How is COVID evolving and what does this mean for future work?
How will vaccine passports work?
What screening tools are available to help detect COVID-19 on-site in people without any symptoms?
What exemptions are available from current and future lockdowns?
What can employers do to encourage a culture of vaccination within a workplace?
Can employers direct employees to get vaccinated?
Can employers make masks mandatory for staff?
What steps did SPC and Qantas take to implement mandatory employee vaccinations?
How do we communicate COVID related information with our migrant workforce?
How can Business NSW advocate for your business needs?
And for (free to join) members, who is eligible for over 1500 government grants worth almost $40 billion to ease the transition and recovery?