BZE: Green exports are Australia's $333 billion opportunity
Report suggests green exports could grow to almost triple the value of existing fossil fuel exports by 2050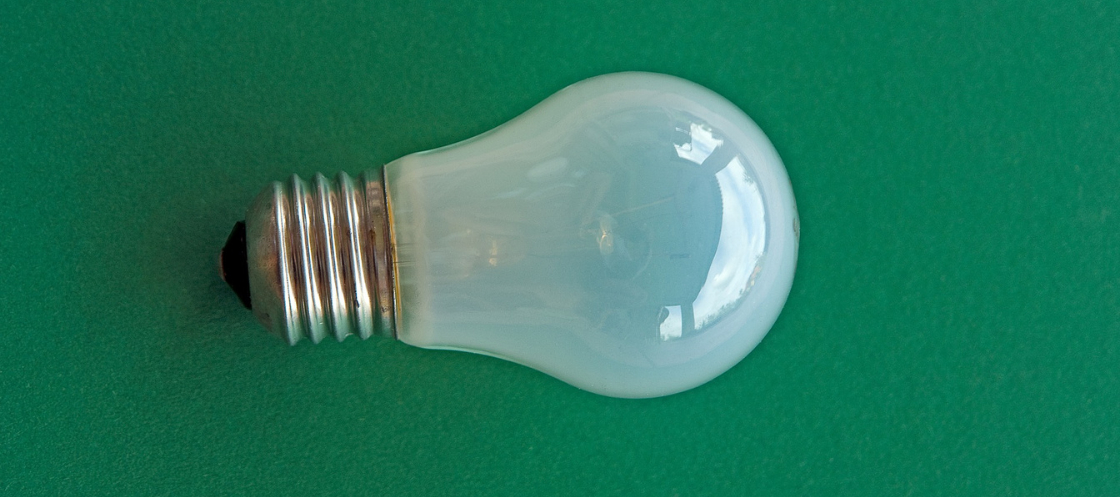 A new report by Beyond Zero Emissions shows Australia could grow a new green export mix worth $333 billion per annum, almost triple the value of existing fossil fuel exports.

Called Export Powerhouse: Australia's $333 billion opportunity, the report demonstrates new green export industries will meet surging demand for zero-carbon products, such as green steel, renewable hydrogen and ammonia, green aluminium and critical minerals that will dominate global economic growth this century.
CEO of Beyond Zero Emissions Heidi Lee, said, "In the three decades leading to 2050, the world will decarbonise. Australia can choose to become a green export powerhouse and reindustrialise the nation."

"Regional Australia will prosper if Australia moves fast to secure market share in the zero carbon global economy. This creates good quality industrial jobs, producing the clean commodities the world needs to achieve its climate targets."
"There is massive demand in the coming decades for these green exports from businesses, industry, investors and our key trading partners. Australia is perfectly placed with the renewables, raw materials, skills and ESG credentials to meet this demand."
Investing in sustainable downstream refining and processing facilities for key critical minerals would add significant value to Australia's mining and industrial communities.