Can you help reduce methane emissions in Australia's resources industry?
Australian publicly funded research organisations, universities and non-profit research organisations are encouraged to apply for a new grant program funding innovation in methane reduction.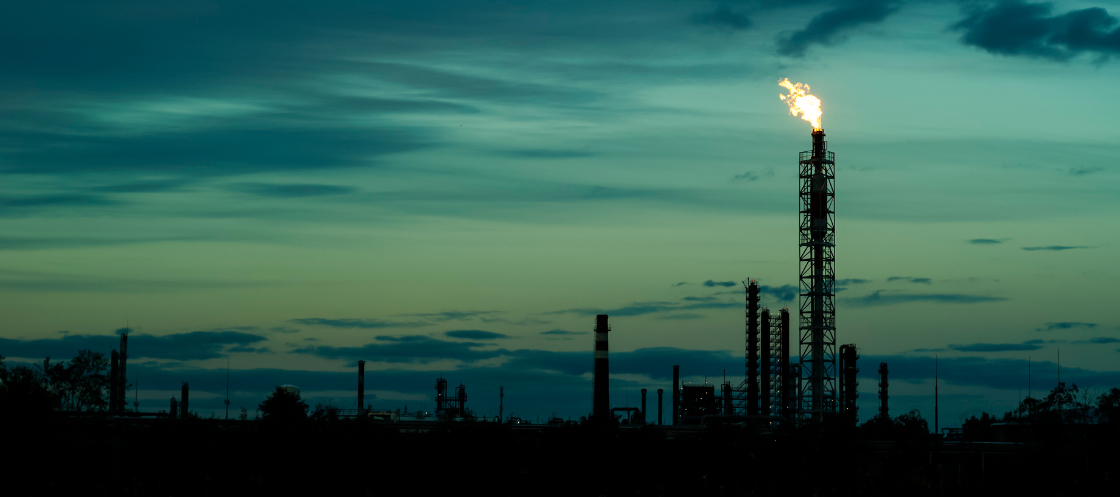 The Australian Government has taken a decisive step in the fight against climate change by opening grant applications for cutting-edge research aimed at reducing methane emissions in the resources sector.
Under the Resources Methane Abatement Fund, the government is set to provide approximately $8.5 million in grants to universities and research institutions with innovative projects designed to address methane emissions from Australia's coal and gas industries.
Minister for Resources and Northern Australia, Madeleine King, emphasized the government's strong commitment to environmental sustainability and its determination to play a leading role in global decarbonization efforts.
King asserted that methane emissions from coal and gas projects currently account for around 29% of Australia's total methane emissions, highlighting the significance of this initiative in curbing fugitive emissions and lowering the nation's carbon footprint.
"The Albanese Government is determined to lower emissions from the resources sector, and we will work with industry to decarbonise and curb fugitive methane emissions," stated Minister King.
By investing in cutting-edge methane abatement technology, the Australian Government aims to foster solutions that will contribute to achieving the nation's net-zero emissions target by 2050.
As commercial viability is reached, these advancements hold the potential to revolutionize the resources sector's environmental impact, bolstering the country's transition to a sustainable and carbon-neutral future.
The grants program aligns with Australia's commitments under the Global Methane Pledge and complements the government's ongoing reforms to the Safeguard Mechanism. By implementing these measures, Australia is demonstrating its dedication to international efforts aimed at mitigating the harmful effects of greenhouse gas emissions on the planet.
The grants program was first unveiled as part of the 2022-23 October Budget, reflecting the government's strategic vision for investing in research and innovation that will have a lasting impact on climate change mitigation in the resources sector.
This funding opportunity is now open, with universities and research institutions encouraged to submit their proposals by August 16.