Capacity Investment Scheme to power NSW with clean, cheap, reliable energy
The Capacity Investment Scheme is a national framework to increase new dispatchable renewable capacity and ensure reliability and affordability in Australia's rapidly changing energy market.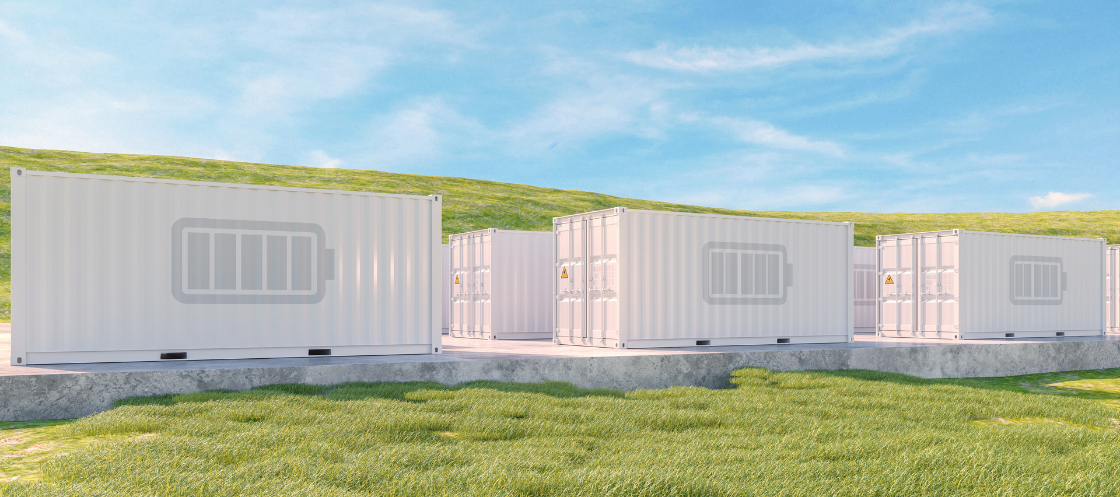 Today's partnership between the state of New South Wales and the Federal government aims to address the forecasted energy shortfall in 2028-2029, as highlighted by the Australian Energy Market Operator (AEMO). The Commonwealth's Capacity Investment Scheme (CIS) will significantly increase dispatchable capacity in NSW by more than doubling the firmed capacity from 380 megawatts (MW) to 930 MW through underwritten investments.
The NSW Energy Roadmap's firming tender has already received bids representing over 3.3 gigawatts (GW) of total capacity, indicating a substantial amount of firmed renewable projects ready to be unlocked by this partnership to support the grid in the long term.
The NSW CIS will support grid-scale dispatchable generation and storage, including options such as batteries, pumped hydro, and other dispatchable capacity. This initiative is expected to enhance energy security, improve the reliability of the NSW grid, and contribute to reducing electricity prices.
Minister for Climate Change and Energy, Chris Bowen, emphasized the importance of the scheme in improving energy security by enabling the deployment of large-scale batteries and other zero-emission technologies. He also highlighted the vulnerability of the grid due to the lack of dispatchable generation resulting from previous energy policy challenges.
NSW Energy Minister Penny Sharpe said, "The large number of proponents wanting to invest in NSW is a clear indication that we can transform our energy system and that any risks around grid reliability can be resolved by accelerating the development of a clean, reliable, consumer-focused energy system."
The NSW Consumer Trustee, AEMO Services, is conducting the tender independently and has shortlisted proposals for further evaluation. Final tender outcomes are expected to be announced by the end of September 2023.
The Capacity Investment Scheme aims to unlock approximately $10 billion of investment and add 6 GW of capacity to enhance grid reliability and security. Future CIS tenders will be conducted in South Australia and Victoria, with details to be announced by October 2023. The Department of Climate Change, Energy, Environment, and Water will conduct further industry consultations on the scope and design of the national scheme in the coming weeks.