Carbon capture, use and storage pilot projects get $50 million funding commitment
Carbon capture projects will get a boost through the Morrison Government's $50 million Carbon Capture, Use and Storage Development Fund (the Fund), which opens today.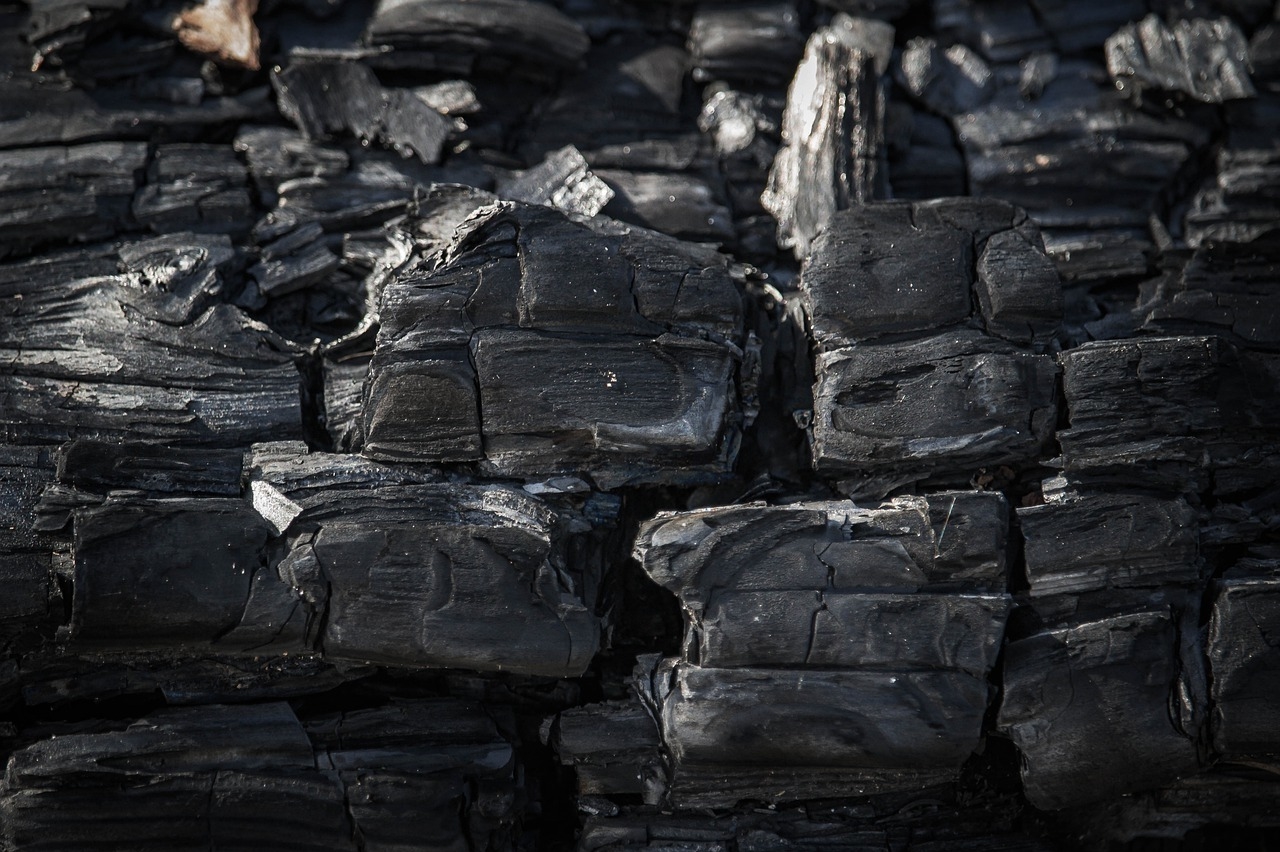 "The Fund will provide targeted support to a wide array of carbon capture, use and storage (CCUS) opportunities, including carbon recycling, negative emissions/direct air capture, and carbon capture and storage," Taylor said.

The Fund is part of the Government's $1.9 billion new energy technologies package in the 2020-21 Budget. The $1.9 billion package included resourcing to support the development of a CCS method for the Emissions Reduction Fund, which is expected to be completed by the end of the year.
Successful projects will share in up to $50 million in grant funding.
Carbon capture and storage technologies are one of five priority areas for investment under the Government's Technology Investment Roadmap.
Minister for Energy and Emissions Reduction Angus Taylor said carbon capture technologies would be critical to achieving net zero emissions from power generation, natural gas and hydrogen production as well as process emissions from heavy industries like cement and fertiliser production.
"Australia has the potential to be a world leader in geosequestration. We have the right geology and storage basins," Minister Taylor said.

Australia's Technology Investment Roadmap is a plan to create jobs, cut energy costs and reduce emissions.
The Roadmap will guide $18 billion of Government investment over the next 10 years and drive at least $70 billion of total new investment in low emissions technologies in Australia by 2030. This plan will support 130,000 jobs by 2030 and avoid in the order of 250 million tonnes of emissions by 2040.
Investing in low emissions technologies will contribute to Australia's continued success in meeting and beating our emissions reduction targets. Australia beat its 2020 target by 459 million tonnes and we are on track to meet and beat our 2030 Paris target.