CEC: Positive signs for clean energy investment but it won't be enough to reach Australia's 82 per cent target
New Clean Energy Council data has revealed some positive signs for Australia's energy transition, but is it happening fast enough?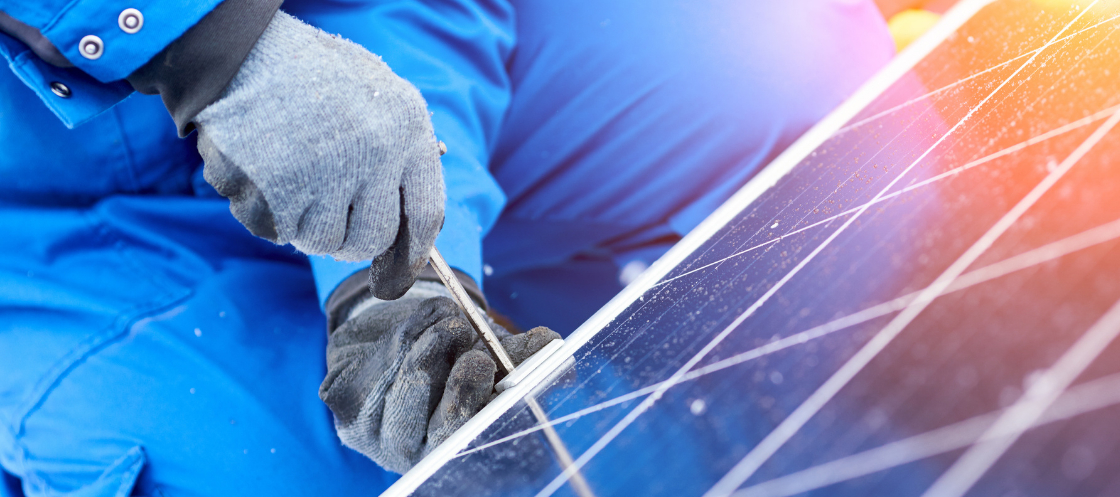 In releasing the Renewable Projects Quarterly Report for Q4 2022, Clean Energy Council Chief Executive Kane Thornton said that investors were clearly responding to a more positive political and policy environment, with strong ambition, coordination and policy measures now in place from the Federal Government.

Year-to-year investment saw a 17 per cent bump on 2021, with $6.2 billion in 2022.
The final quarter of 2022 saw investment in financially committed large-scale generation and storage projects reach $4.3 billion, the highest quarterly investment since Q3 2018. Six generation and storage projects reached financial close, representing 1923 MW of new installed capacity and 800 MWh of storage.
"While the uptick is encouraging, one quarter doesn't mean a trend. Australia is deploying new large-scale generation – wind and solar farms – more slowly than needed to reach the 82 per cent target for renewable energy on the National Electricity Market," Thornton said.

"The fact remains that the rolling quarterly average investment over 12 months has not risen above $2 billion since the second quarter of 2019," he said.
"The current policy settings are only going to get us so far, and it's clear that with significant shifts in capital overseas through the United States Inflation Reduction Act and other responses from the likes of the European Union and the Gulf States, Australia needs to do more," Thornton said.
The need for timely and determined effort in new renewable projects is a sentiment echoed by the Australian Energy Market Operator (AEMO) in its updated Electricity Statement of Opportunities released last month. It noted that all mainland states in the National Electricity Market are forecast to breach the reliability standard from 2027 onwards without substantial new investment as numerous coal-fired power stations are set to retire.
"Urgent and ongoing investment in renewable energy, long-duration storage and transmission is needed to reliably meet demand from Australian homes and businesses," said AEMO CEO, Daniel Westerman.
The Clean Energy Council is firm that the Renewable Energy Target – which has already been met – needs to be increased and extended beyond its current 2030 deadline.
"We know that to truly have an effect on long-term energy prices, Australia needs the security provided by low-cost electricity direct from solar and wind and reduce our reliance on increasingly expensive gas and unreliable coal generation," Thornton said.