CEFC and Crescent Capital deploy power of private equity to deliver decarbonisation
The CEFC is committing up to $80 million into a new private equity fund managed by Crescent Capital Partners to drive ambitious emission reduction targets across a range of mid-market companies to help accelerate decarbonisation across the economy.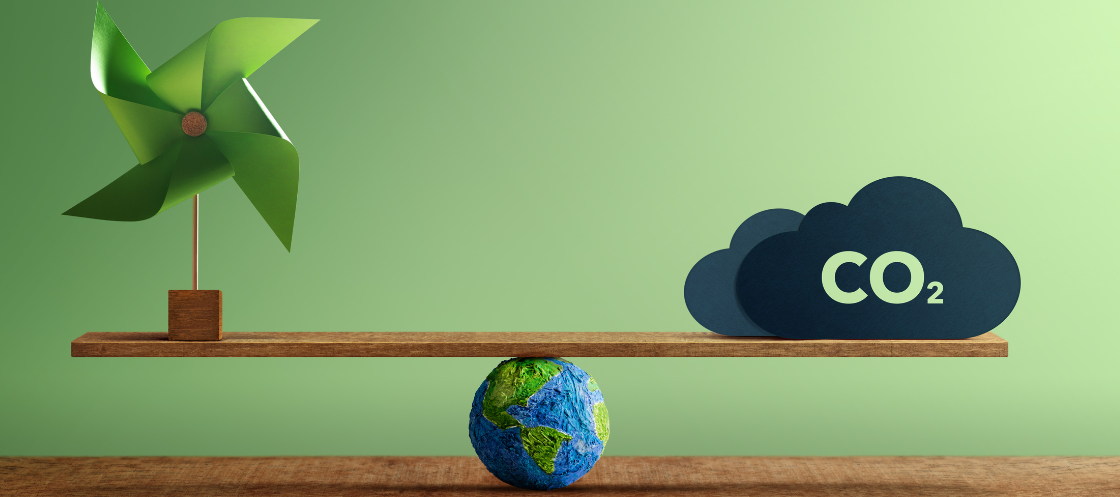 The Fund, Crescent Capital's seventh, has completed its fundraising with commitments of $1 billion. The Fund will make partner and controlling investments into middle market businesses with an enterprise value of $100 million to $500 million.
The Clean Energy Finance Corporation (CEFC) investment will help drive emissions reduction across portfolio companies acquired by the Fund. Significantly, this will see Crescent set decarbonisation pathways for each acquired company, exceeding the requirements of the Paris Agreement, with the goal of achieving net zero Scope 1 and 2 emissions within 10 years of acquisition. Crescent will also focus on value chain emissions, mapping out the supply chain of each asset to identify specific activities and initiatives to drive a reduction in Scope 3 emissions. Similar measures will be considered across existing Crescent assets under management in earlier funds.
While the new Fund is generally sector agnostic, acquired companies are expected to be concentrated in the healthcare, industrial and services sectors.
CEFC Chief Investment Officer – Infrastructure and Alternatives, Rory Lonergan said: "Getting to net zero emissions by 2050 requires us to use every lever we can to accelerate decarbonisation."
"We see the very substantial $42 billion private equity sector as having a key role to play here, in influencing the assets it acquires, the way they are managed and in capturing value at exit," Lonergan continued.
"As asset owners, forward-looking investors such as Crescent can make a material change across broad portfolios, setting new standards for abatement at the company level while lifting investor confidence via enhanced transparency and disclosure."

Consumer demand for responsible investment in Australia is growing, having reached $1.54 trillion in 2022 up from $1.28 trillion in 2020. The Responsible Investment Association Australasia has found that Australians want the finance sector to act on climate change, with 72 percent of the population believing that investors can positively impact climate change through their investment decisions.
Since it began investing, the CEFC has committed $240 million to investments which leverage the power of private equity to cut emissions, including an $80 million investment in the Adamantem Capital Fund II, and an $80 million investment in the IFM Investors Private Equity Growth Partners Fund.