CEFC augments investment in electric vehicle charging with eye on future grid integration
A fund injection for JET Charge, Australia's market leader in EV charging technology, will expand Australia's future transportation infrastructure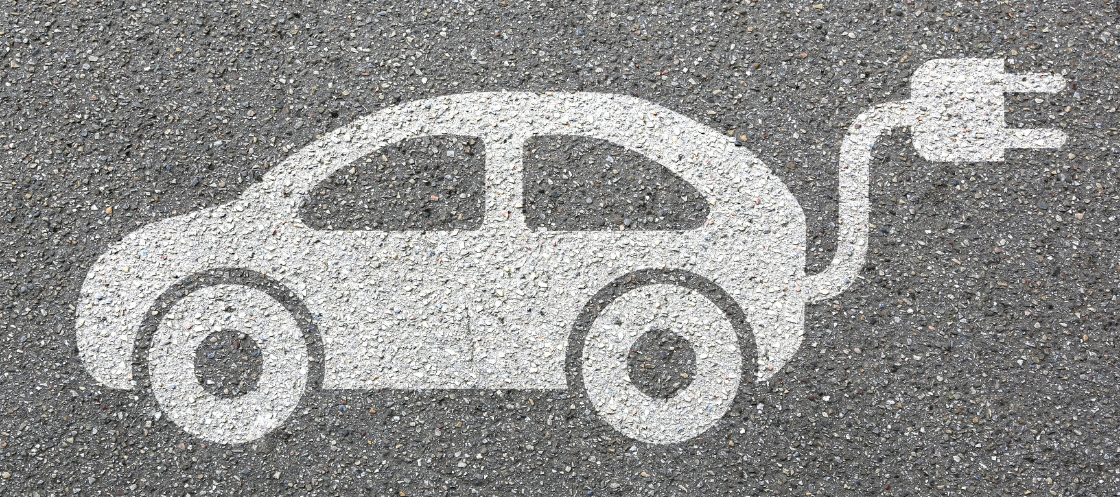 The Clean Energy Finance Corporation (CEFC) Innovation Fund is investing $6.1 million in JET Charge, an Australian company that installs EV chargers in dealerships, for public charging networks, and at home.

Recent data from the Electric Vehicle Council of Australia found that sales of new plug-in and hybrid electric vehicles (PHEV) tripled in the past 12 months to over 20,000 vehicles sold in 2021. According to JET Charge's own predictions, sales of new EVs will increase from 2% of new vehicles sold in Australia in 2021 to over 50% by 2030.
Key to meeting the growth in the Australian market will be building a team who can deliver the necessary infrastructure and technology. JET Charge anticipate growing their workforce of the most capable end to end EV charging team in Australia and, increasingly, in New Zealand to more than 100 by the end of this year.
This will enable JET Charge to create and implement new technology that makes EV charging easier to own and use.
JET Charge's Energy Management System technology uses dynamic load control to monitor power demand in real time and adjust the charging rate of each station accordingly.
JET Charge's technology allows owners to report and monitor their charging stations, perform preventative remote maintenance and bill customers for charging sessions.

The company will also focus on continuing its leadership in electricity grid integration of EV charging: working with its utility partners to solve electricity generation and demand issues, as EVs start to play a growing role in the energy space, both as an electricity consumer and as a storage device.

For more information about the new EV charging technology, visit JET Charge's website.