CEFC commits $100 million to NSW based Rewiring The Nation projects
The RTN fund, established in July, is a crucial part of Australia's plan to achieve 82 percent renewable energy by 2030, and will facilitate works identified prioritised in the NSW Electricity Infrastructure Roadmap..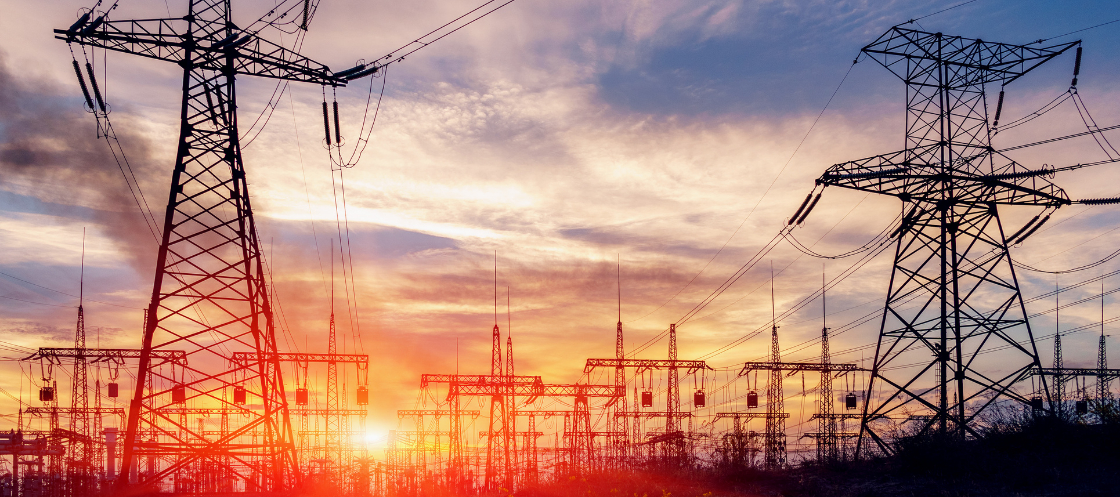 The Clean Energy Finance Corporation (CEFC) has announced its first investment through the Rewiring the Nation (RTN) Fund, committing $100 million to support significant clean energy projects in New South Wales.
This investment from the CEFC will contribute to the development of renewable energy generation, long-duration energy storage, and grid infrastructure as part of the ambitious NSW Electricity Infrastructure Roadmap. The roadmap is a comprehensive policy framework aimed at coordinating investments in energy generation, storage, and infrastructure with the goal of making the NSW energy system more affordable, cleaner, and reliable.

The NSW Government estimates that by 2030, the roadmap will lead to the creation of at least 12 gigawatts (GW) of additional renewable energy generation and 2 GW of long-duration energy storage, attracting over $32 billion in private sector investment.
The CEFC's RTN investment priorities include transmission projects (including Integrated System Plan projects), distribution networks (including distributed energy resources), and long-duration energy storage across Australia. They are also open to projects that reduce emissions and enhance the security, reliability, and affordability of Australia's electricity grids, including demand management initiatives.
To facilitate the delivery of the roadmap, the Scheme Financial Vehicle (SFV) acts as a counterparty for long-term energy service agreements and private sector infrastructure contracts for renewable energy zones (REZs) and priority transmission infrastructure projects, such as the 850 MW/1680 MWh Waratah Super Battery. The CEFC's investment will provide the SFV with a liquidity facility to support cashflow as these infrastructure projects progress.
The CEFC is playing a crucial role in supporting the development of clean energy assets and grid infrastructure to decarbonize the electricity grid. The Australian Government has allocated an additional $19 billion to the CEFC to finance projects related to the RTN program.

The CEFC has already made substantial lifetime commitments to transmission-related projects and has partnered with the private sector to finance over 5 GW of renewable energy generation. Additionally, they have supported the development of four large-scale batteries, including the Victorian Big Battery, the Hornsdale Power Reserve expansion, the Capital Battery in the ACT, and the Waratah Super Battery in NSW.