CEFC reveals bumper year of investment commitments despite market challenges
During the 2022- 23 fiscal year, the CEFC supported the progress of 14 large-scale solar, wind, and energy storage projects.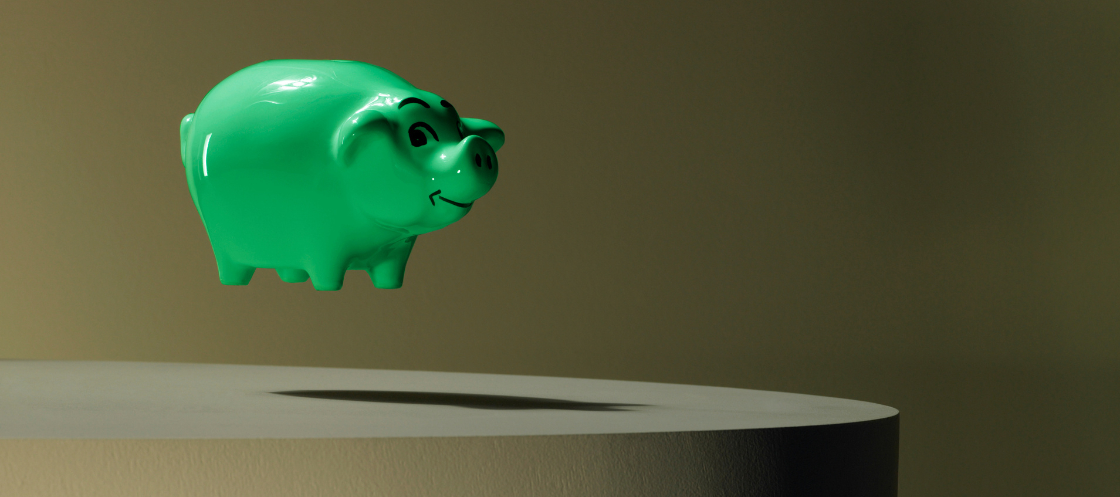 The Clean Energy Finance Corporation (CEFC) has revealed investment commitments totaling $1.9 billion for the fiscal year 2022-23. This includes $1.2 billion allocated to renewable energy and grid-related projects.
The fiscal year saw the CEFC - Australia's 'green bank' - achieve unprecedented private sector leverage ratio. For every dollar of capital invested by the CEFC, an additional $5.02 of private sector capital was attracted.
The organization's efforts in mitigating market headwinds such as capital expenditures, interest rate fluctuations, and foreign exchange impacts played a role in advancing project development and supporting key agreements
CEO Ian Learmonth highlighted the CEFC's role in driving sustainable energy initiatives in the current economic climate.
"With Australia's renewables sector responding to complex global economic and supply chain pressures, we have confirmed our important role in using our capital to fill market gaps in the face of a difficult market for investors and developers," Learmouth said.

The CEFC also made strides through the Clean Energy Innovation Fund, managed by Virescent Ventures. This fund received a record investment of $54.5 million, attracting $6.47 of private sector capital for every dollar invested. These investments injected a substantial $407.3 million into emerging clean technology businesses.
As the CEFC enters its second decade, it does so with expanded responsibilities and increased capital allocation. An amendment to the CEFC Act broadens its mandate to facilitate Australia's greenhouse gas emissions reduction targets. Additionally, an infusion of $20.5 billion in capital allocation will empower the CEFC to accelerate the transition to cleaner energy sources and a more sustainable future.

With a focused approach on initiatives such as the Rewiring the Nation program, the Household Energy Upgrades Fund, and the Powering Australia Technology Fund, the CEFC continues to shape Australia's clean energy landscape and contribute to global sustainability efforts.