Central Coast and Hunter Councils combine buying power for renewable energy deal
Lake Macquarie City Council, Central Coast Council, Cessnock City Council, Maitland City Council, Muswellbrook Shire Council and Upper Hunter Shire Council have grouped together to secure a long-term electricity agreement with Mojo Power backed by new renewable electricity generation projects in regional NSW and the Hunter Region.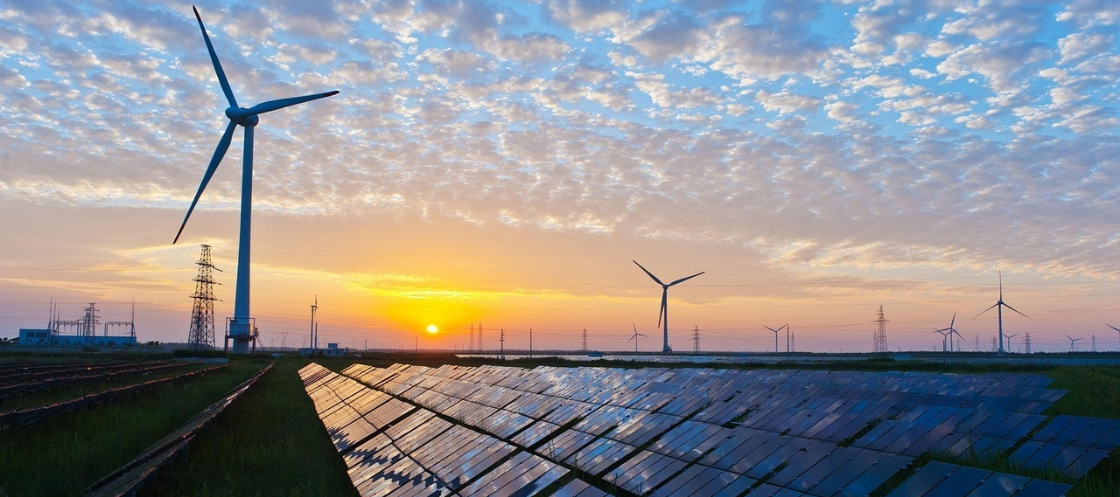 Lake Macquarie facilitated and participated in the innovative joint regional procurement process, harnessing the combined buying power and electricity load of all six councils to secure a competitive 10-year contract.
Lake Macquarie Council's Director Built and Natural Assets David Hughes said the collaborative approach would result in a greener, more sustainable and diversified source of power.
"Working with neighbouring councils enhanced our buying power but, importantly, also signalled a shared commitment by LGAs across our two regions to reduce our carbon footprint and promote the benefits of renewable energy."
Muswellbrook Mayor Steve Reynolds said the council consortium initiated an open tender process in September last year, with the winning bid from Mojo Power leading to an agreement in January 2022.
"The PPA agreement combines participating councils' electricity requirements of 100 GWh for large sites and street lighting and will increase sources and consumption of renewable energy within the councils' regions," he said.
"This agreement means stable and lower electricity costs in comparison with recent years, as well as supporting the construction of a new renewable electricity project in the region."
To read more about the Power Purchase Agreement process, go to Mojo's website here.