Chevron commits $38 million to Australian carbon capture and storage research
Chevron Australia will contribute a combined A$38 million to carbon capture and storage (CCS) research projects in Western Australia and Victoria, advancing knowledge of the emissions technology.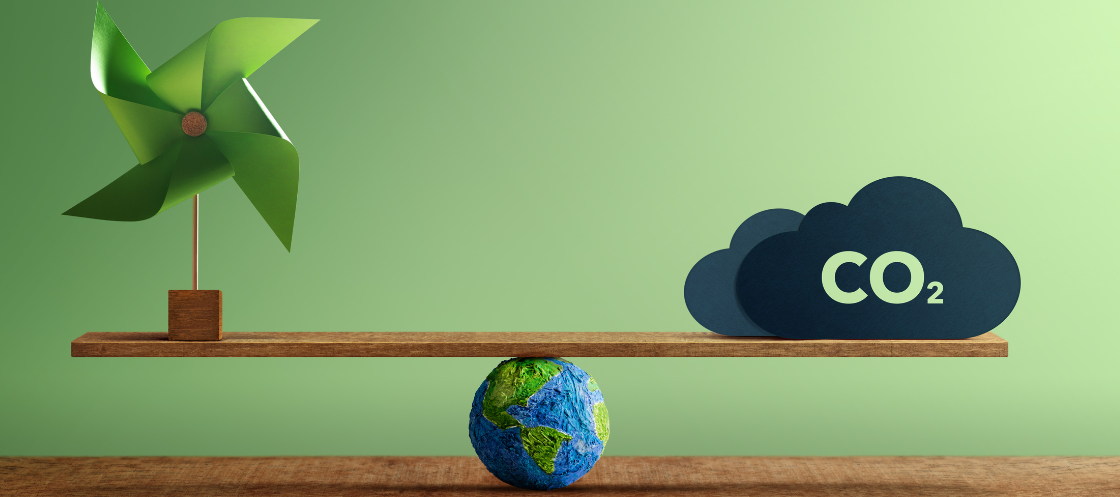 Of the total contribution, $22 million has been committed to the Barrow Dampier CCS Regional Study, which is led by global technology company SLB, and supports a three-dimensional seismic and storage assessment to identify new CCS opportunities in the Carnarvon basin, offshore Western Australia.
Chevron Australia has also committed $16 million to support development of new infrastructure at the Otway International Test Centre in Victoria. The project, which is managed by Australian carbon capture and storage research organisation, CO2CRC, will enable testing of carbon dioxide migration and validation of new modelling techniques that could improve storage processes in future CCS projects.

CO2CRC CEO Dr Matthias Raab welcomed Chevron's investment.
"The funding provided by Chevron, a Foundation Member of CO2CRC, ensures that The Otway International Test Centre remains as critical national research infrastructure for applied research into CCS, an essential low emission technology that will support Australia's energy transition towards net zero," Dr Raab said.
When completed, the two projects will satisfy Chevron's expenditure commitments under a Good Standing Agreement entered into by Chevron Australia Pty Ltd and the Joint Authority for the Commonwealth/South Australia offshore area with respect to Exploration Permits EPP44 and EPP45 in the Great Australian Bight.
To read more about carbon capture and storage research in Australia, go to the CO2CRC website here.