Circular Challenge Funding Scheme now open for critical supply chain innovations
NSW Circular has launched the Circular Challenge Funding Scheme in an exciting new round of support for Australian research.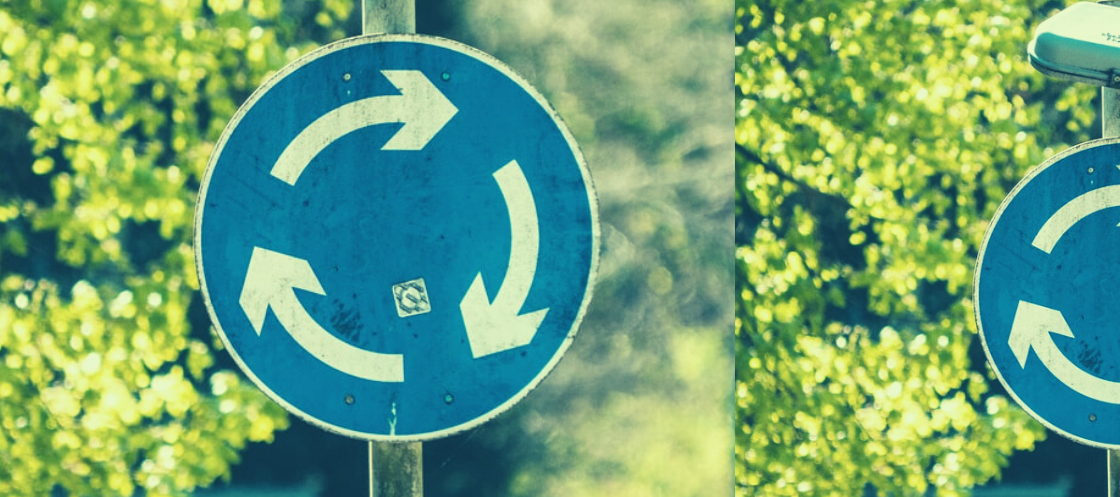 The Circular Challenge fund of $600K will be used to support one or more collaborative iconic projects that will enable the delivery of circularity in, and scaling of, critical supply chains identified by the work of NSW Circular.
Those supply chains are:
Solar panels
E-waste
Textiles
Organics
Hospital plastics
Applications must be led by a NSW university, with industry, government and other partners acting as secondary members of the team.
The Project should have the potential to leverage State and Federal Government funding schemes and have strong end-user engagement and investment. The Project will be led by NSW researchers, in partnership with industry, business, and government and will be selected from projects that:
deliver solutions with the potential to be scaled across NSW and may involve technical and non-technical research dimensions.
are aligned with key NSW Government priorities in key policy documents relevant to the circular economy:

support activities that will secure flow-on benefits to NSW, including economic benefits (e.g. jobs, skills, investment attraction, new businesses), improved capability (e.g. deeper collaboration between research and industry sectors, accelerating translation of research) and improved environmental outcomes (reduction in carbon emissions, reduced use of virgin materials etc).
Applications close on 26 November 2021.