Clean Energy Council backs Federal Labor hydrogen push
A billion-dollar plan announced by federal Labor could supercharge a clean hydrogen export industry and create new jobs in regional parts of the country, the Clean Energy Council said today.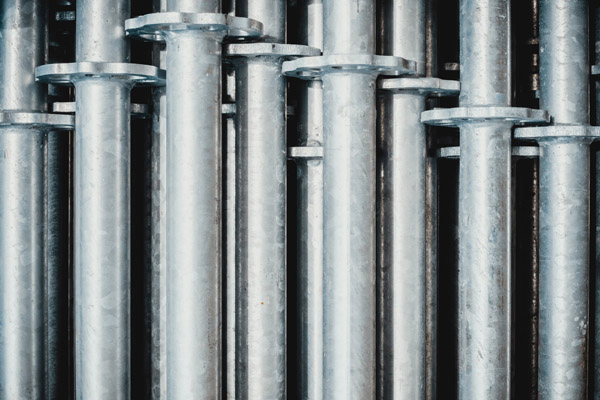 Clean Energy Council Chief Executive Kane Thornton said Australia is well placed to take advantage of the growing global demand for clean hydrogen.

"We have a fantastic opportunity to build on the work done by CSIRO and the Australian Renewable Energy Agency (ARENA) recently, on creating hydrogen using renewable energy and converting it to a form where it can be exported. Asian countries such as Japan and South Korea have committed to making hydrogen a huge part of their energy future, giving us a fantastic opportunity to produce and export it to the Asia-Pacific region," Mr Thornton said.

"Labor's National Hydrogen Plan could create a new export industry powered by our world-class wind and sunshine, which may one day rival resource commodities such as liquid natural gas. Hydrogen can also be used as a zero-emission fuel in vehicles.

"It makes sense to take advantage of the expertise which has been developed this decade in our premier scientific organisation, combined with the investment nous of the Clean Energy Finance Corporation (CEFC)."

This week, Labor Leader Bill Shorten released the party's National Hydrogen Plan, which aims to nurture a new hydrogen industry through regulatory changes and investments from the CEFC and ARENA.

"We need to rapidly reduce emissions in a way that maintains the reliability of our electricity supply and at a low cost. This means renewable energy with storage, hydrogen and the development of other new technologies and approaches," Mr Thornton said.