Clean Energy Council backs Federal Opposition plan to rewire Australia
The Clean Energy Council welcomes the commitment from the Federal Opposition to establish a Rewiring the Nation initiative that will inject $20 billion to accelerate investment in Australia's electricity network and unlock the next wave of renewable energy investment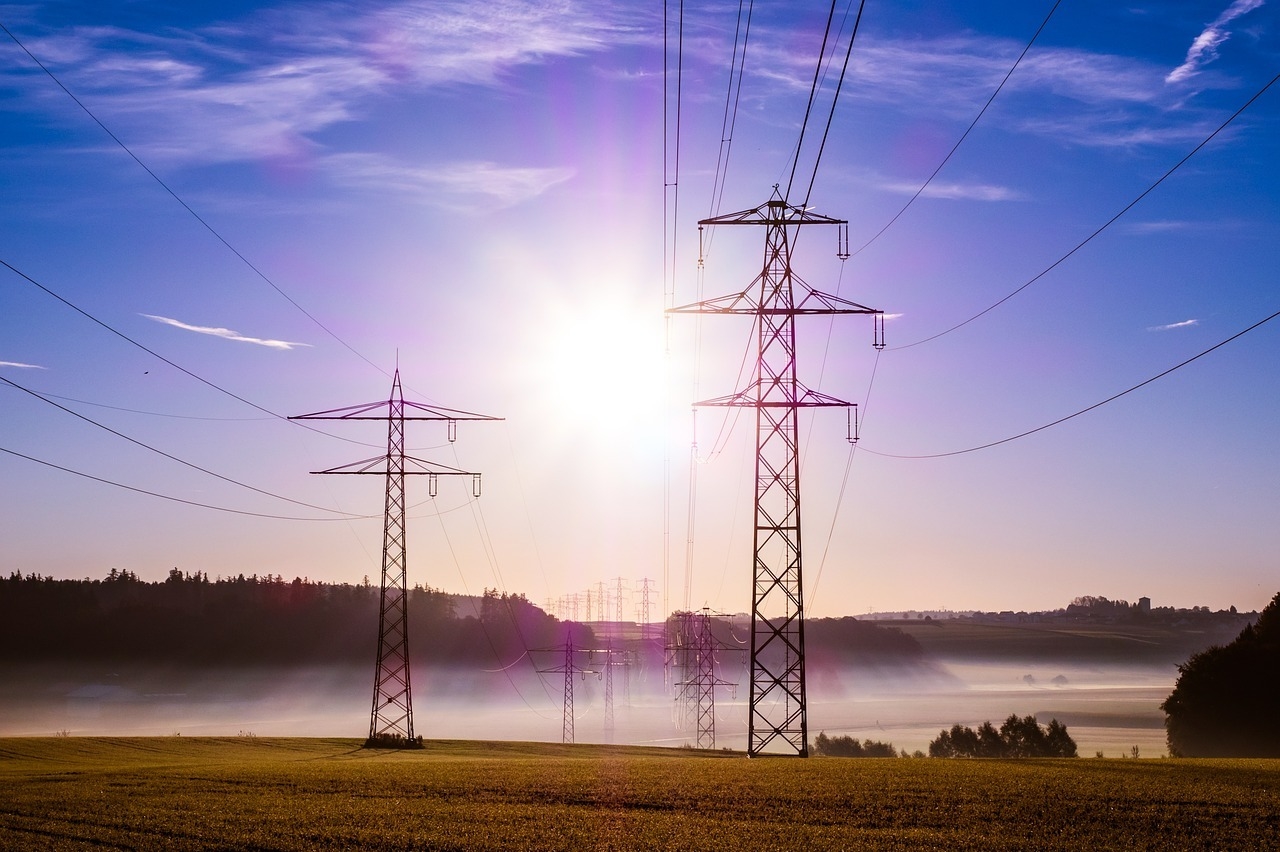 The Clean Energy Council (CEC)'s pre-Budget submission included a call to establish a future transmission fund and deliver the 2020 Integrated System Plan (ISP) developed by the Australian Energy Market Operator. The ISP identifies the highest priority transmission projects with a clear business case to benefit electricity customers concerning the price, security and reliability of the energy system.
The CEC suggests the challenge remains as to how to deliver these projects as quickly as possible. While network service providers and private investors have demonstrated a strong willingness to own and operate new transmission infrastructure, the regulatory regime is not fit-for-purpose in providing certainty for them to make the necessary financial investments in these long-lived assets promptly.

For over a decade, the clean energy industry has called for reform, particularly to the Regulatory Investment Test for Transmission (RIT-T), to speed up transmission build for the benefit of consumers. The recent rule change to integrate the ISP into the first stage of the RIT-T is a step forward, but more is still required.
This has been demonstrated by the more direct and recent initiatives from governments to accelerate and underpin transmission investments, including through the Federal Government's Grid Reliability Fund.
However, the CEC claim there is still need for a more significant role for the Commonwealth Government to accelerate these strategic transmission projects to unlock the next wave of renewable energy investment, drive down power prices and deliver an economic and jobs boost.
The Clean Energy Council welcome the ALP's commitment to accelerating this investment and look forward to further consultation to ensure the program leverages the massive capacity and capabilities of the private sector and unlocks Australia's enormous renewable energy potential.