Clean Energy Council releases renewable energy roadmap
The Power Playbook sets out a comprehensive plan to accelerate Australia's transition to clean energy and position the country as a leader in the renewable energy sector.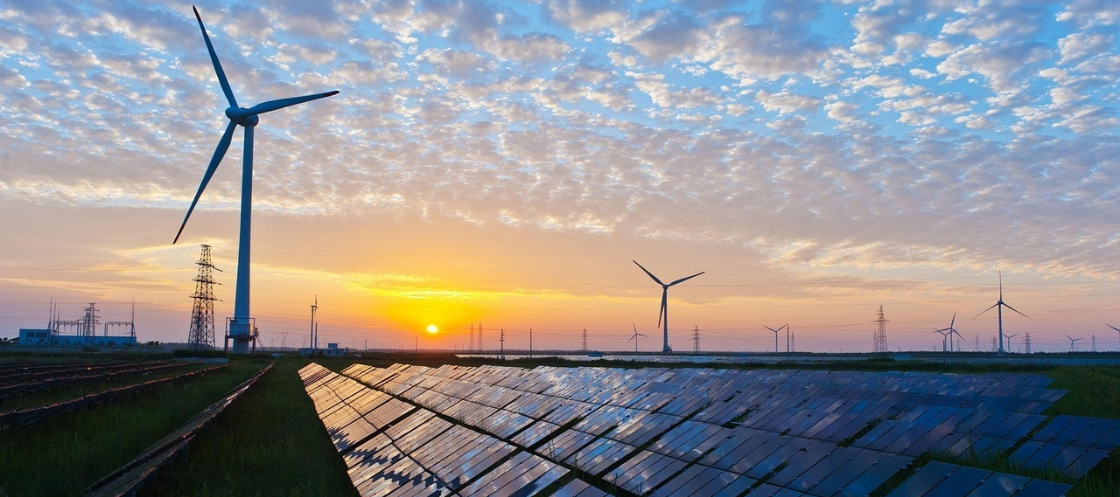 The Clean Energy Council's Power Playbook is a strategic submission containing 45 recommendations aimed at ensuring that Australia achieves its goal of having 82% of its energy generated from renewables by 2030 and becoming a renewable energy superpower.
The key recommendations include:
Clean Energy Transformation Investment Package: This package aims to boost and maintain Australia's international competitiveness by providing at least $10 billion per annum for a minimum of ten years, or a total of $100 billion. This investment is crucial for the growth of the clean energy sector.
Renewable Energy Superpower Masterplan: The Australian government should formulate a master plan that outlines Australia's vision as a clean energy producer and exporter. This master plan would help identify priority markets for clean energy exports and guide public and private investment.
Decarbonization of the Electricity Sector: The submission calls for the full decarbonization of the electricity sector by 2035, recognizing that low-cost renewable energy will be vital for Australia's competitive advantage in a net-zero economy.
Large-Scale Renewable Energy Target (LRET): An increased LRET extended beyond 2030 to at least 2040 is preferred to drive sustained investment in large-scale renewable energy projects.
National Clean Energy Supply Chain Strategy: The development of a national strategy to ensure a smooth and efficient supply chain for clean energy resources and products.
Green Hydrogen and Minerals Processing: The submission recommends major investment allocations for green hydrogen, green iron, and energy transition minerals processing, recognizing the importance of these sectors in a clean energy future.
Rooftop Solar and Distributed Energy Storage Targets: The submission suggests new national targets for rooftop solar and distributed energy storage for 2030 and 2040 to encourage greater adoption.
Offshore Wind Target: The creation of a national offshore wind target to provide investor certainty for Australia's offshore energy sector.
Small-scale Renewable Energy Scheme Expansion: Expansion of the Small-scale Renewable Energy Scheme to support the uptake of distributed battery systems.
Increased Project Assessment Capacity: The submission calls for additional capacity within government planning and environmental assessment units to expedite project assessment processes.
Alignment of Higher Education Funding: Aligning higher education funding models with industry needs in the clean energy sector to ensure a skilled workforce for the industry.
The Clean Energy Council's Chief Executive, Kane Thornton, highlighted the need for a cohesive strategy to ensure Australia's competitive edge in renewable energy and green commodities markets.
"Australia may not have the financial firepower of the United States to throw resources at all the opportunities before us, but we can make the choice to invest strongly in priority markets that align with our comparative advantages."
"However, each and every opportunity depends on access to low-cost, renewable energy, and that has to be our number one priority," Mr Thornton said.