Clean Energy Council welcomes revolutionary energy roadmap for NSW
The Clean Energy Council has welcomed the New South Wales Government's new plan to shepherd in 12 GW of new clean energy generation assets and 2 GW of energy storage by 2030, to take over from its fleet of ageing coal-fired power generation.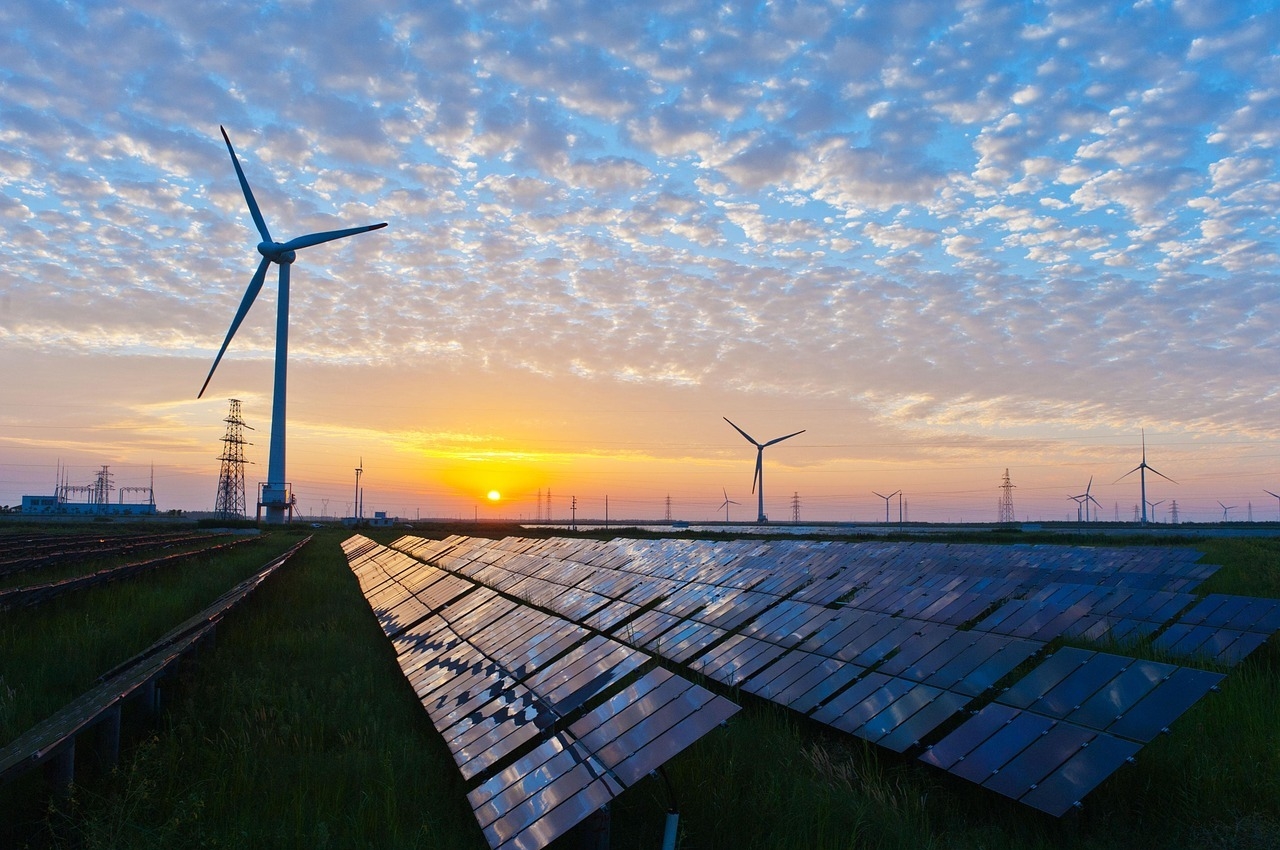 Clean Energy Council Chief Executive, Kane Thornton, said that the NSW Electricity Infrastructure Roadmap places three new renewable energy zones firmly at the centre of the state's transition, providing strong support to private investors to build new generation and storage assets in these locations.
"This ambitious new plan sets NSW up to be Australia's number one destination for renewable energy investment over the coming decade," said Thornton.
"It will provide tremendous confidence to private investors about when and where new generation is needed, while resolving a number of the key barriers to investment, such as access to the necessary transmission capacity, investment certainty through long-term energy services agreements and addressing slow and costly planning processes.
"In doing so, the Berejiklian Government will unlock $32 billion of new investment in regional NSW and support an estimated 6300 construction jobs and 2800 ongoing jobs.
"This will be transformative for the central west and New England communities, providing long-term employment pathways in the clean energy sector and creating greater resilience for regional and farming communities through landholder payments and community benefit schemes.
"Importantly, it also demonstrates that the clean energy transition will not cost consumers more, but rather save households $130 per year on their electricity bills.

"This is a comprehensive framework for NSW to take control of its clean energy transition and maximise the benefits for electricity consumers and regional communities, and we applaud the state government's leadership," he said.
To read more about the NSW Electricity Infrastructure Roadmap, go to the NSW Government website here.