Clean energy industry launches campaign laying out business case for renewable energy
The sector's first national campaign shines a light on the shift taking place as Australia and the world move away from fossil fuels to generate electricity.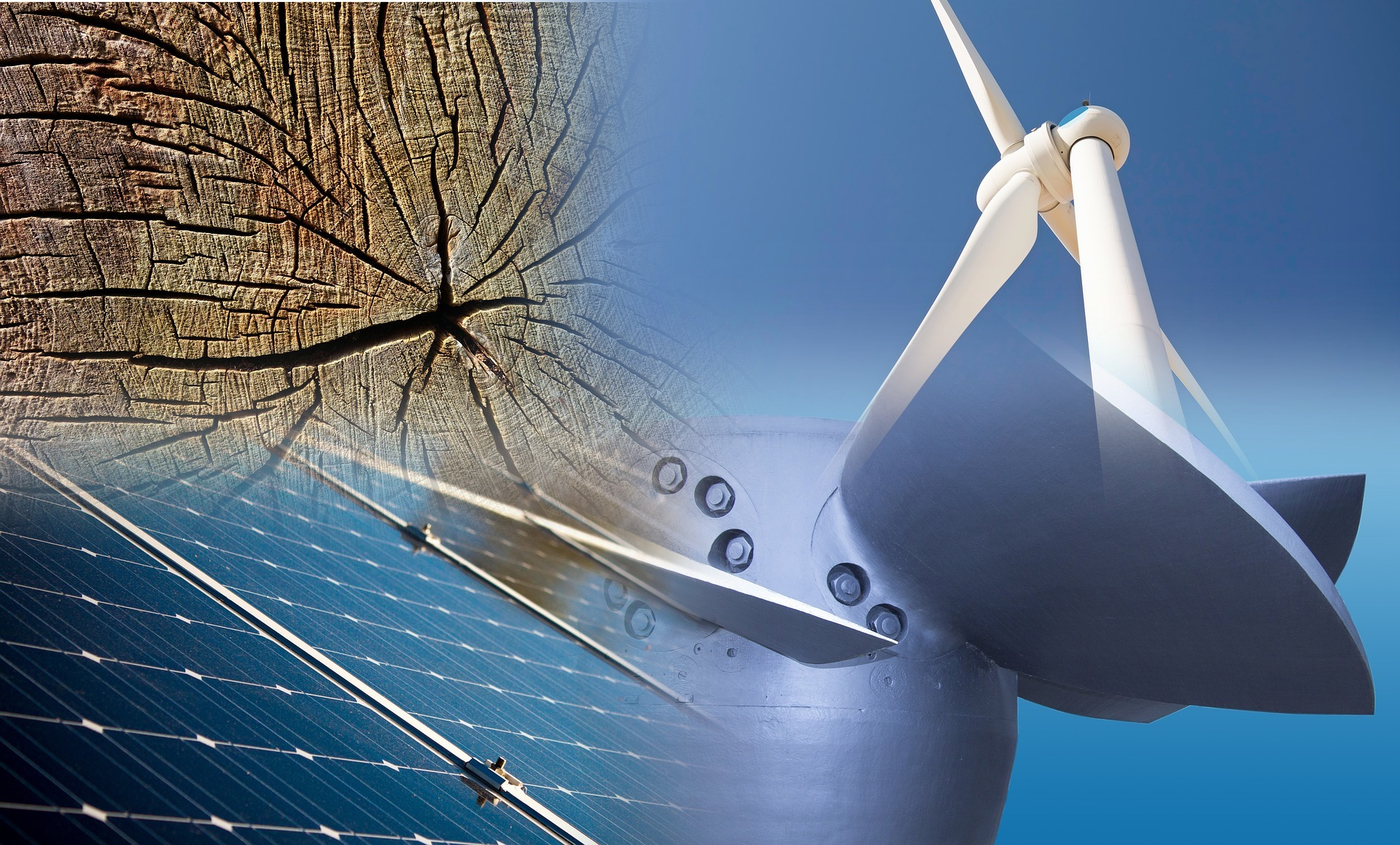 For many cautious Australians, the last decade's fraught debate over climate and energy policy has meant they aren't convinced that Australia can be powered by 100 per cent clean energy or foresee the enormous potential offered by renewable energy.
The Clean Energy Council has today launched a campaign to address this caution. Renewable Energy Is Here Now, focuses on the remarkable gains the clean energy industry has already made to demonstrate to a wary public what renewables can achieve. It features wind, solar, hydro and batteries with the message, 'No more yeah buts, renewables are here now', emphasising clean energy's contribution of nearly 30 percent of Australia's electricity, a figure that's almost tripled in the last decade.

The educational campaign is unapologetic in its objective: to convince cautious Australians that a future where we are powered by 100 percent clean energy is not only possible, the transition is already underway and will benefit us in day-to-day life as well as the planet.
"There is a clear business case for renewable energy," said Clean Energy Council Chief Executive, Kane Thornton.

"Clean energy isn't a far-flung concept grounded in science fiction. It is here right now and ready to be plugged in."
The commercials can be viewed on the Clean Energy Council's website.