Clean energy investor confidence buoyed by State Government leadership
New South Wales continues to lead the country as the most attractive place to invest in new clean energy generation, according to the latest survey of business leaders across the renewable energy sector.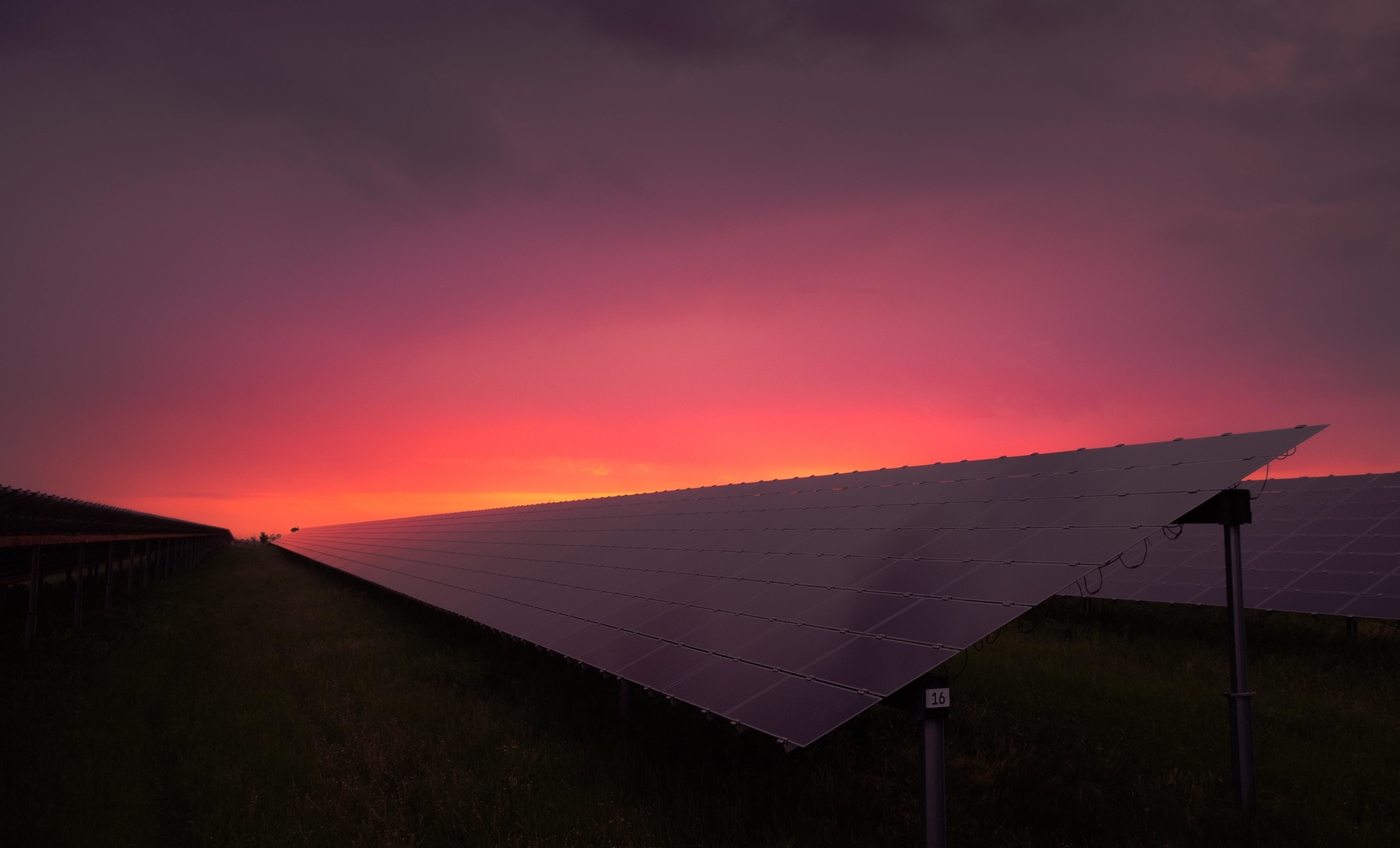 The latest Clean Energy Outlook - Confidence Index found that New South Wales enjoyed the strongest levels of confidence, with a rating of 7.6 out of 10. This was significantly higher than the other states in the National Electricity Market, with Queensland and Victoria following NSW with a rating of 6.5.
The survey, which gains insights directly from industry executives and was taken amid pre-budget announcements in November, found that investor confidence varies across jurisdictions. State governments around the country have stepped up to accelerate a clean recovery in an effort to build investor confidence in clean energy.
"The NSW Government has prioritised the need for transmission upgrades, first acknowledged in its NSW Transmission Infrastructure Strategy from 2018, and most recently in the NSW Electricity Infrastructure Investment Roadmap," explained Clean Energy Council Chief Executive, Kane Thornton.
"These transmission network upgrades are identified as addressing these key challenges by clean energy leaders, so this affirmative action is working and is paying off in the case of NSW."
Concerns and challenges related to the grid connection process and technical requirements remain the number one business challenge following the trend of the last four Clean Energy Outlook surveys, which are conducted by the Clean Energy Council every six months. Grid connection issues, particularly in relation to system strength, have been cause for ongoing concern in Queensland and Victoria.
The initiative being shown by state and territory governments again resulted in a majority of employers expecting to increase their workforce over the next 12 months, owing to a large number of shovel-ready projects.
"The clean energy industry can be a powerful catalyst for strengthening the mostly rural and regional communities where these projects are based, providing quality, ongoing job opportunities, boosting local manufacturing sectors and, in turn, supporting the local economy," said Thornton.
"As we look ahead into 2021 and beyond the pandemic, this latest survey is a source of hope for the clean energy, low emissions future the industry and the general public wants to see."