Clean energy sector companies invited to join NSW Cleantech Showcase to India
Investment NSW invites EOI to participate in the NSW Cleantech showcase to India both in person or via virtual participation.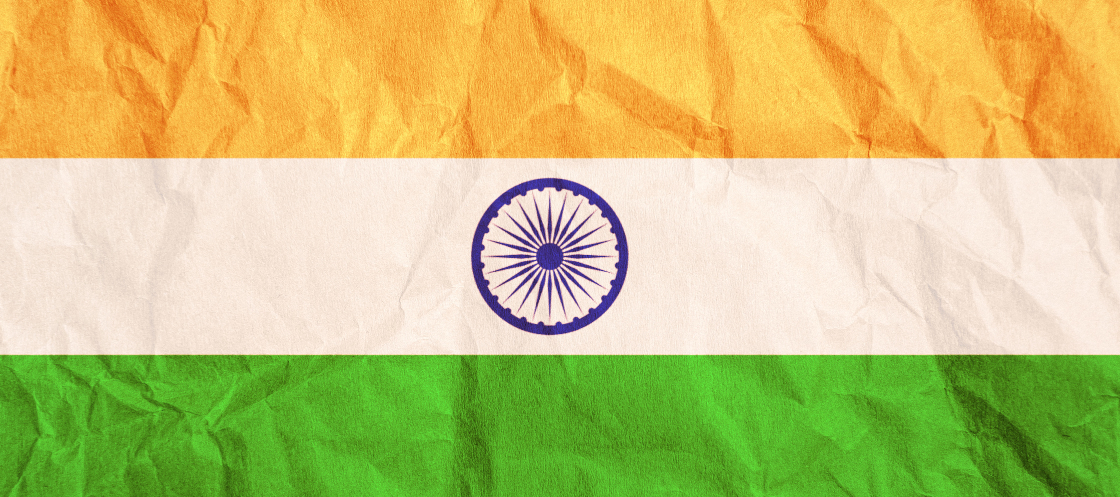 NSW clean energy technology/solution providers interested in exploring market opportunities are invited to apply for participation in the NSW Cleantech showcase to India.
Due to the projected energy needs of strong industrial, business and residential growth; coupled with government policy strongly supporting a shift to renewables, India is looking ripe for an explosion of demand for clean energy related equipment, technology and services.
This trip is designed to facilitate Australian businesses targeting Indian renewable technology companies offering hydrogen, fuel cells, energy storage, energy efficiency, renewables integration, and off grid renewables solutions.

With opportunities taking place between Wednesday, 30 November and Monday, 5th December 2022, the itinerary includes Mumbai, Ahmedabad, and New Delhi.

Participants will attend and exhibit at the 9th International Hydrogen and Fuel Cell Conference and benefit from networking with potential partners/customers, exclusive profiling at an "Australia session on hydrogen & fuel cell innovative technologies" and showcase at a stall during the exhibition.
More information, and means to register your expression of interest by Tuesday, 25 October 2022 can be found at the link here.