Clean Energy Sector Survey seeks to quantify workforce
The survey seeks to identify where systematic barriers and inequities may exist within policies and processes, and pinpoint areas that need improvement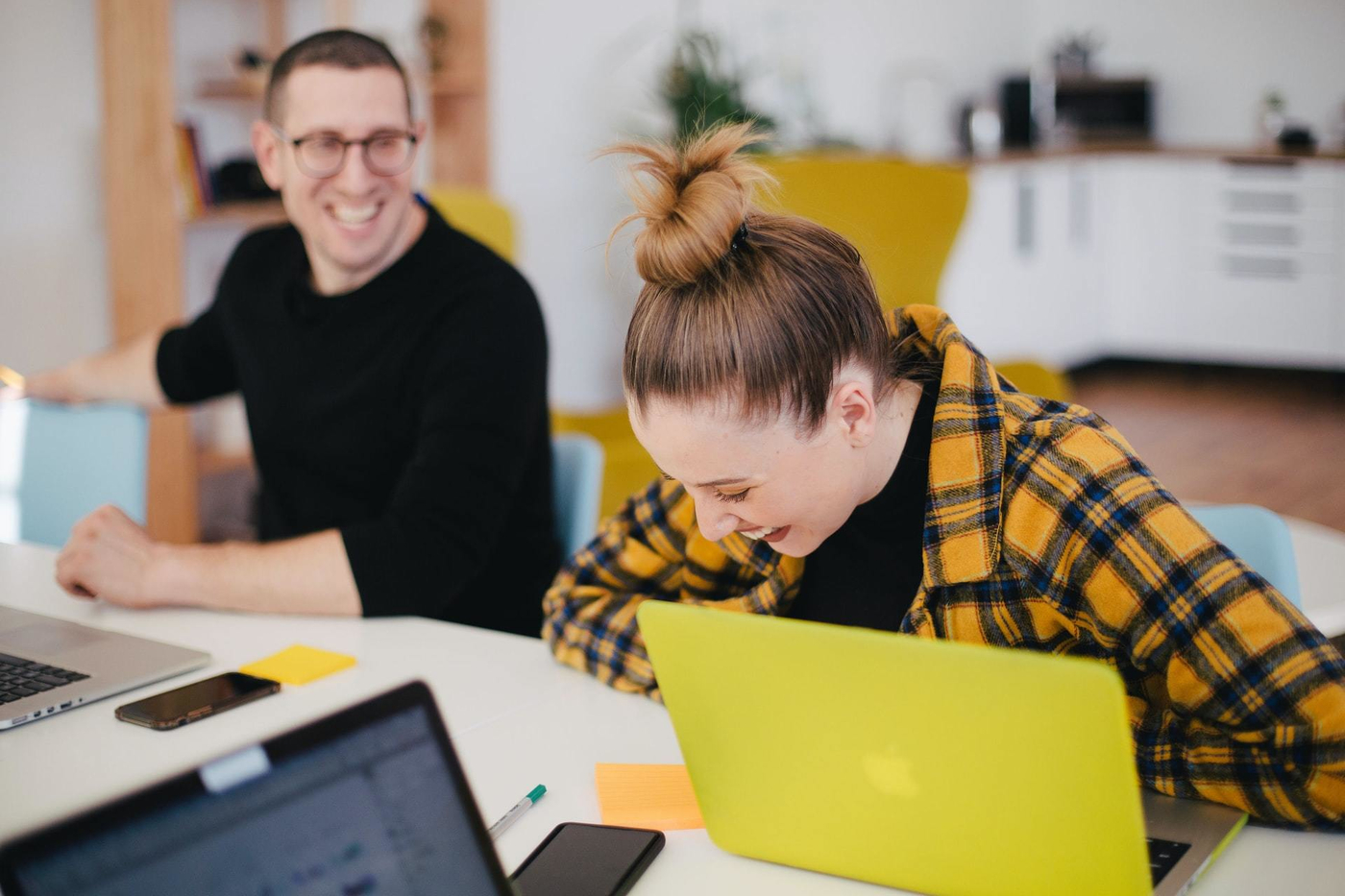 The Clean Energy Council (CEC) is committed to the principles of inclusion, equity and diversity. Through collaboration with their members, they seek to cultivate workplaces and an industry that is respectful of, and values, a variety of backgrounds, perspectives and talents. To further sector movement toward this goal, The CEC is looking to ascertain the demographic diversity of the Australian renewable energy workforce to set as a baseline for improvement.

As a result, you are invited to participate in the Clean Energy Council, Australian Power Institute and Electrical Trades Union's Survey on Workforce Diversity in the Clean Energy Sector, which will take approximately 5-10 minutes to complete.
As part their commitment to improving diversity, for every completed survey, the Clean Energy Council, Australian Power Institute and Electrical Trades Union will donate $1 to the GO Foundation (up to a maximum of $1000).
You will become eligible to enter a competition to receive one of three one-hour mentoring sessions from renewable energy career specialists Airswift, Capstone Recruitment and NextWave Partners by providing your suggestions on what actions could be taken to improve diversity in the Australian renewable energy industry.

The Clean Energy Council advise that your responses to this survey are voluntary, strictly confidential and anonymous. The information from this survey will only be used in aggregated formats to understand the clean energy workforce and design initiatives to boost inclusiveness.

The survey will close at 5.00pm AEST Friday 17 September 2021.

If you have any questions about the survey, please contact Dr Anita Talberg, Director of Workforce Development at the Clean Energy Council.
To complete the survey, go here.