Clean manufacturing precinct project underway in the Hunter and Illawarra
Colocation of businesses with shared goals on energy and emission reduction are vital to support a decarbonisation pathway and implementation plan which will help deliver NSW's low carbon future.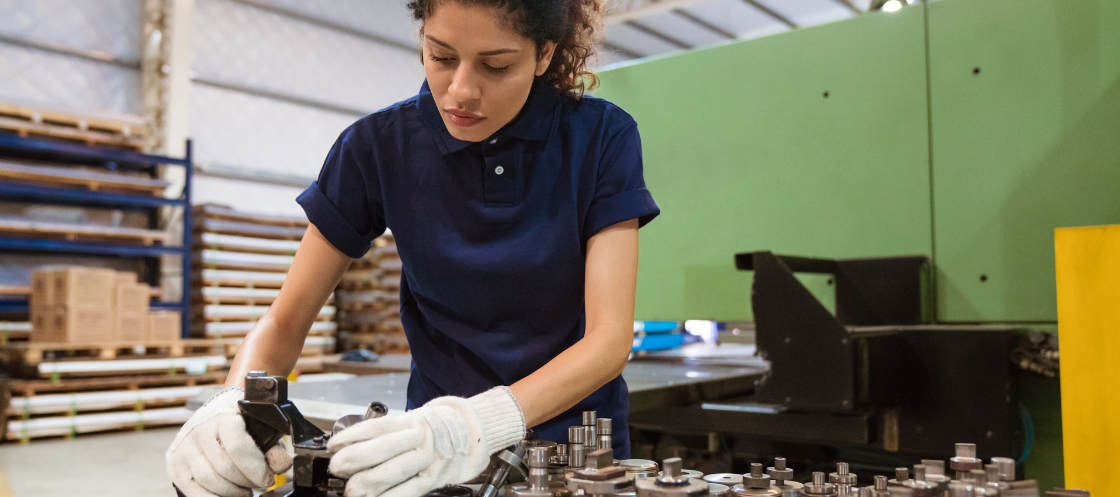 Clean manufacturing precincts are clusters of geographically close businesses across multiple industries that share a goal of having low to zero energy and process emissions.
These precincts will help high-emitting industries achieve their decarbonisation commitments by prioritising planning and co-investment opportunities. They are vital to reducing NSW emissions by 70 per cent below 2005 levels by 2035 and achieving net zero by 2050.
But how do we engineer such a precinct?
Incentivising involvement: Energy intensive businesses in the Hunter and Illawarra regions will gain access to clean infrastructure and technology to fast track their emissions reduction and attract low carbon industry investment through the $5 million first stage of the $55m Clean Manufacturing Precinct project.
Customising plans: Part of Net Zero Industry and Innovation Program's Low Carbon Foundations, the first stage aims to help regions identify and develop decarbonisation plans that recognise their unique economies and business communities.

Stakeholder collaboration: "Understanding how we can decarbonise at such a large scale will need significant input from business and broad industry stakeholders," Program Director, Gill Goldsmith said.
Expert leadership: "NSW has partnered with Environmental Resources Management's (ERM's) Go2Clean team to lead this collaborative project to develop the pathway to transform these precincts," Goldsmith said.

ERM is the largest global specialist sustainability consultancy. Its Go2Clean team consists of Arup, HoustonKemp, MBB Group and GreenCollar, covering skillsets in decarbonisation pathways, engineering and finance.
The decarbonisation pathway and an implementation plan are expected to be completed by late 2023 in collaboration with local industry and economic development agencies. This will also help identify near-term investment opportunities in mid-2023.