NSW announces Clean Tech Research and Development Grants Program
NSW Innovators are being offered grants for early stage development of new low emissions technologies, services or processes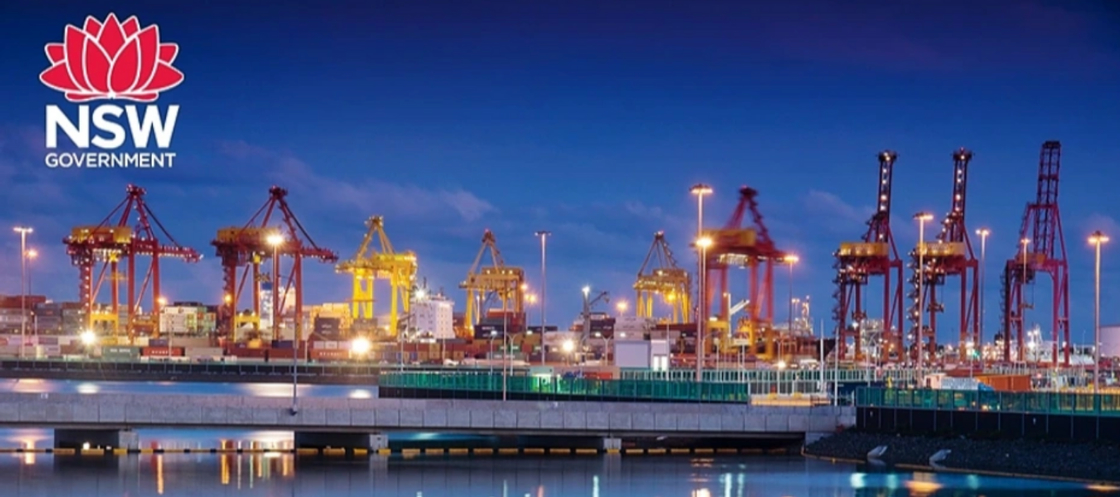 The Net Zero Industry and Innovation Program is the NSW Government's plan to support and partner with industry to reduce emissions and help NSW businesses prosper in a low carbon world. As part of this program, a $40 million commitment to a Clean Technology Innovation Research and Development Grants Program was announced today.
Destined to invest in research and development of commercially viable technologies, services or processes that have potential to significantly reduce emissions of high emitting or hard-to-abate sectors within the NSW, the Clean Technology Innovation Research and Development Grants are funded and administered by the NSW Environmental Trust.
The objectives of the grants are to:
support and progress early stage clean technology research and development where a clear market opportunity has been identified
promote collaboration and knowledge sharing.
The grants will be awarded via 6 annual funding rounds. Annual funding priorities will be guided by the NSW Office of Chief Scientist and Engineer Decarbonisation Innovation Study. Priorities for 2021 are:
Electrification and Energy Systems – accelerating renewable energy solutions and supporting the uptake of electrification in other sectors.
Land and Primary Industries – coordinating and aligning efforts in the next wave of sustainable primary industry practices as the sector contributes significant proportions of NSW emissions.
Power Fuels including Hydrogen – growing an environmentally sustainable NSW powerfuels industry and unlocking decarbonisation opportunities for many hard-to-abate sectors beyond 2030.
Proposals of clearly established outstanding merit (e.g. those that have the potential to deliver significant emission reductions at very low cost) that demonstrably cannot fit within the grant round priorities can be discussed further with the department.
Expressions of interest opened on Tuesday 5 October 2021 and will close at 5pm on Tuesday 23 November 2021
An information session about the program will be held online from 10-11am on Wednesday 13 October. This session will provide you with an overview of the grants and the Net Zero Industry and Innovation Program, and give you the opportunity to ask questions. For more information, go here.