Climate Council puts forward case for bypassing gas led transition to renewables
'Passing Gas: Why Renewables are our Future' report available now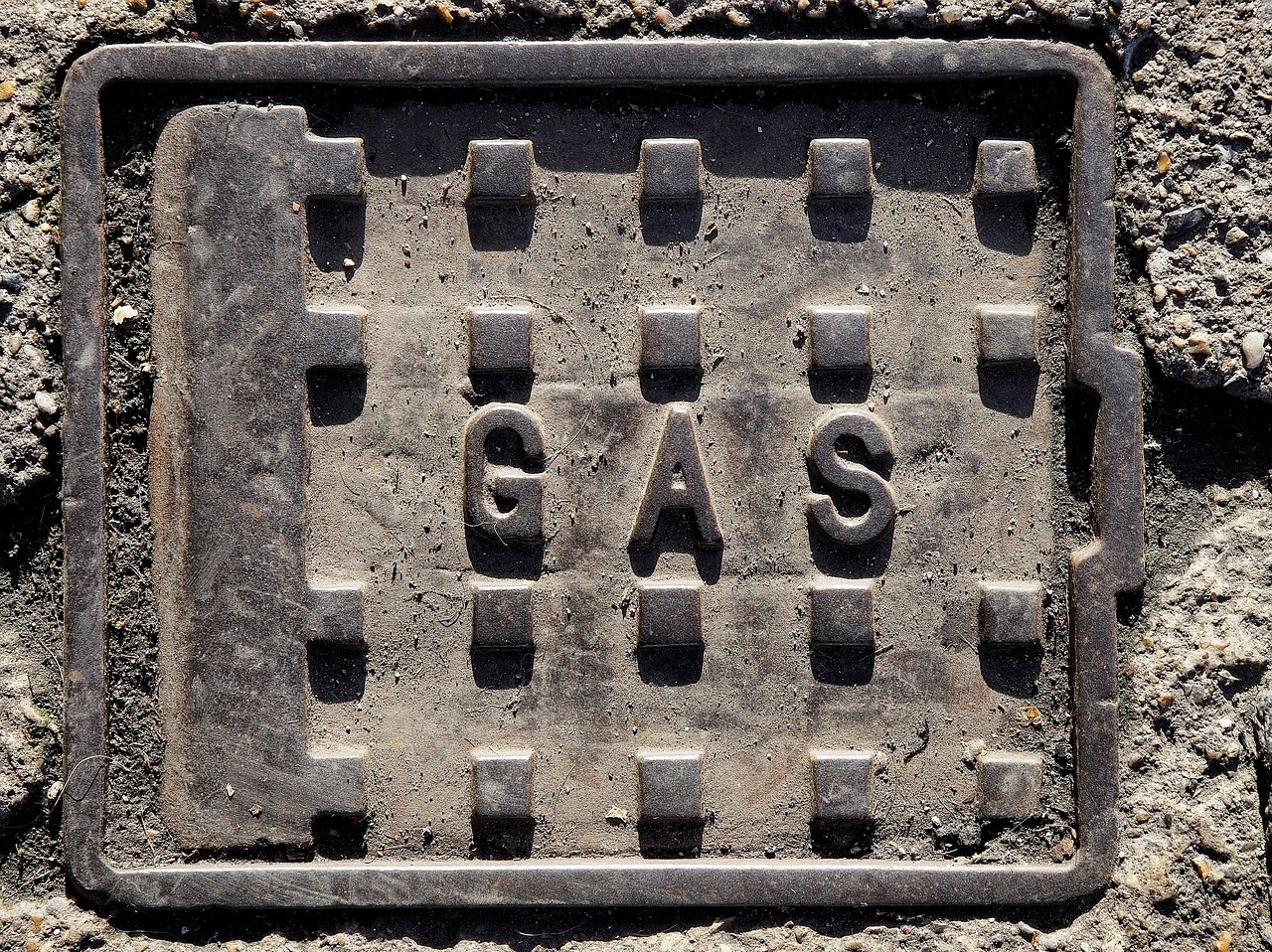 The Climate Council has released a detailed report into the pro and cons of using gas to ease the national transition from coal to renewable energy.
Australia's leading community-funded climate change communications organisation, the Climate Council have condemned plans to increase gas extraction and burning in Australia.
Amanda McKenzie, Climate Council's CEO, has gone as far as to say that "the only way to keep us safe is to transition to renewables as quickly as possible".
Report Key Findings

The gas industry is the second largest user of gas in Australia. More than a quarter of the gas consumed here is burned by the gas industry in the process of turning it into LNG before it is sent overseas.
The international gas market is in crisis, and Australia is dangerously exposed to job losses and ongoing power price volatility.
The main component of gas, methane, is a greenhouse gas nearly 100 times more potent than carbon dioxide in the short term. At every stage of the gas supply chain large quantities of methane are emitted.
Seismic shifts in the economics of renewables over the past decade means no new gas infrastructure is needed.
The Australian Energy Market Operator has made it clear that the need for gas will continue to diminish over the next 20 years.