Co-funding for energy efficiency upgrades available for NSW manufacturers
Are you a business wanting to be more energy efficient? The NSW government will co-fund your upgrades.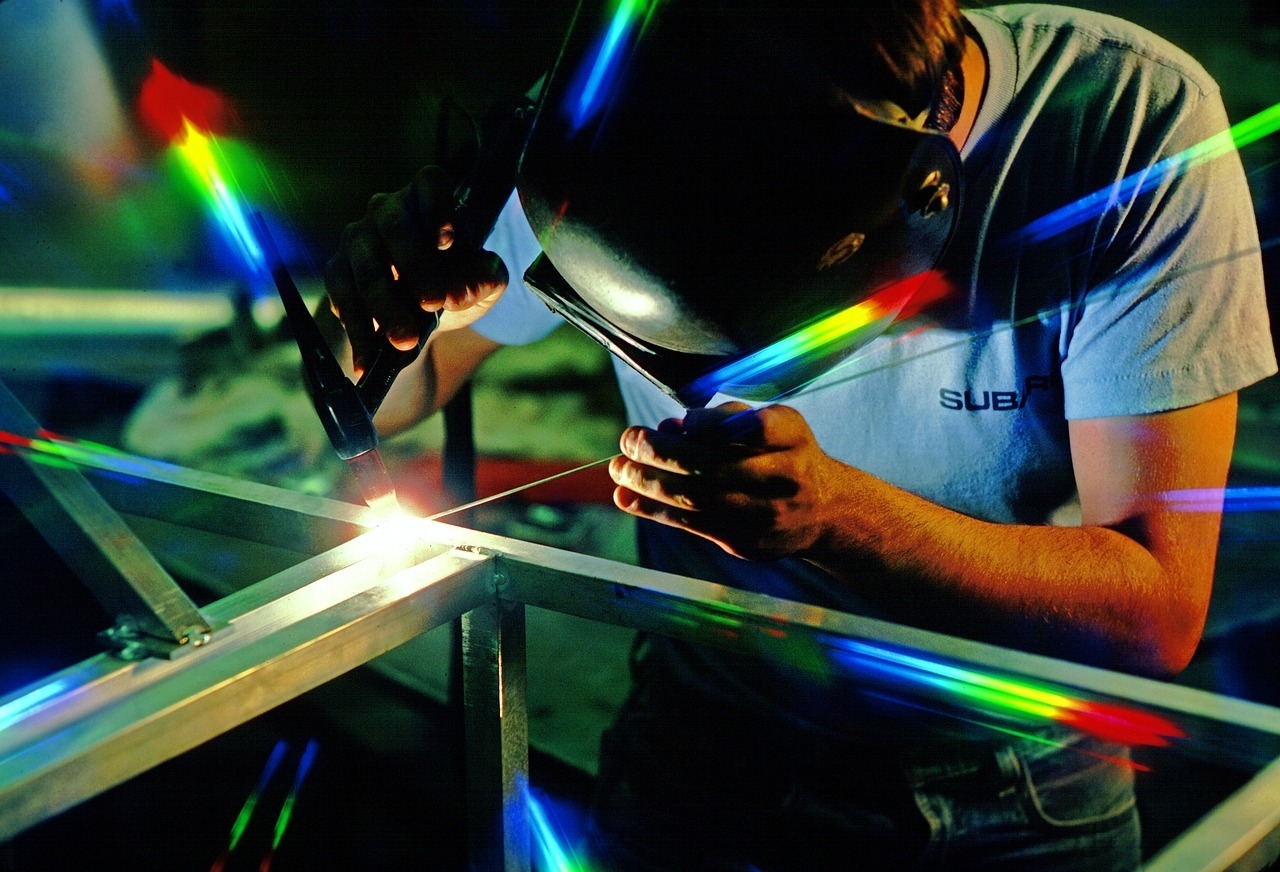 Under our new round 2 funding, you can apply for one of these offers:
Metering and process optimisation
Equipment upgrades
You can apply now. Applications close 5pm AEST on 10 August 2020.
1. Metering and process optimisation
Get up to $50,000 per site to install or upgrade energy metering and monitoring systems.
We will only fund projects that are linked to process optimisation.
For example, you could:
install metering and use data analysis to identify faulty equipment
install sensors and controls to improve combustion efficiency
fine-tune equipment so it operates more efficiently.
2. Equipment upgrades
Apply for up to $70,000 per site to install or upgrade to more energy efficient equipment.
For example, you could:
upgrade your boiler or chiller
modify your compressed air system
switch fuels or electrify equipment
install a heat recovery unit.
Eligibility
To qualify you must:
have an Australian Business Number (ABN) and be registered for GST
undertake manufacturing activities at a site in NSW.
How to apply
Step 1: Download the Manufacturing Efficiency Funding Guide (PDF 241kB).
Step 2: Complete the online application form:
We recommend that you use Google Chrome.
To help you, here is a list of the required fields (PDF 94kB) and the M&V design template (DOCX 2.9MB).
Step 3: Get a reference number and wait for your application to be assessed. All applications will be assessed once the funding round has closed.
Step 4: If you're successful, sign the contract and implement the project. View the Sample funding contract (PDF 43kB).
Step 5: Once you have implemented your project, complete the relevant reporting documentation:
Please contact us at manufacturing@energysaver.nsw.gov.au if you have any questions.
Do you need help scoping your project?
A subsidised energy coach will help your business manage energy costs and apply for funding.