Collaborate to Innovate ~ Last chance to register
Astute business owners are aware that innovation is an imperative to staying viable in future markets. And while collaborative connections between businesses and universities can create new, viable business offerings, effective collaboration is rarely straight forward.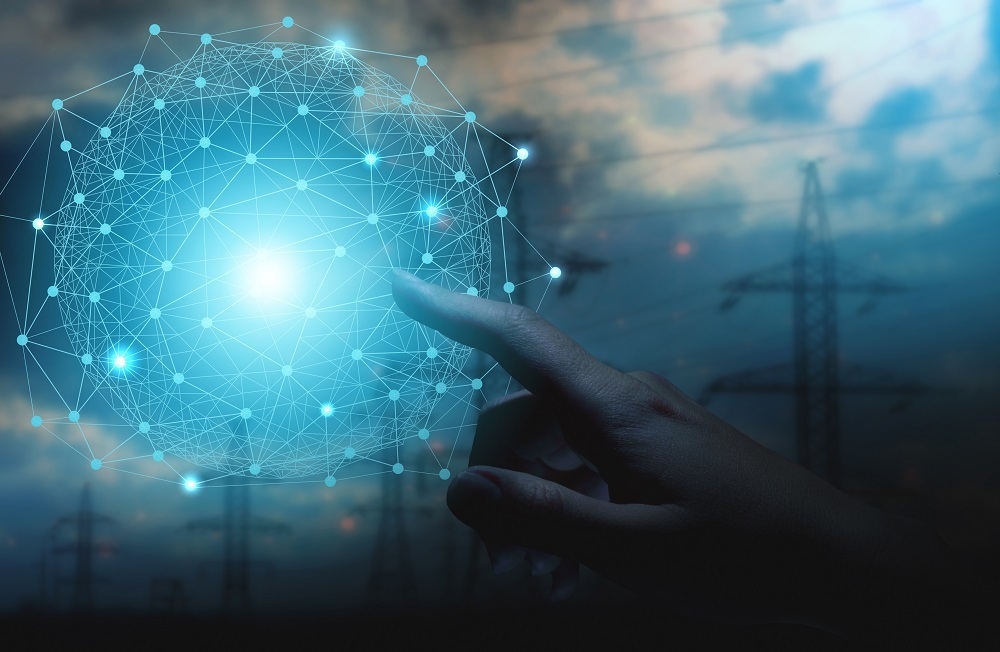 An exciting new program administered by the Entrepreneurs' Programme and Austmine, and hosted by the NSW Energy and Resources Knowledge Hub is helping demystify the process of industry-research collaborations, and helping businesses to be collaboration ready.
The program, Collaborate to Innovate, will be launched with an information forum on Wednesday 26 February 2020 at the University of Newcastle, where a group of experts on collaborative research and development will help identify collaborative pathways for small to medium enterprises (SMEs).
Founder and Chief Technology Officer of Evocra, Michael Dickson knows first-hand the value of collaborating with a university. Evocra partnered with a research team at the Newcastle Institute for Energy and Resources, a partnership that helped evolve their Tasmanian water solutions company into an Australian Technologies Cleantech Award finalist in 2017. More recently, with Arcadis, Evocra won both the prestigious 2019 UK based Brownfield Briefing "Best International Project" and the 2019 Engineers Australia "Technology Innovation" Award having operated a major PFAS remediation project. They are now being contracted to treat PFAS contamination sites internationally.
"If you have an innovation company, the rigorous academic validation that someone like NIER can provide can be highly beneficial," said Michael Dickson of Evocra.
"Through our partnership we have been challenged and pushed to review and prove our technology and we are better for that, achieving positive commercial outcomes," he said.
In many cases, SMEs have the market knowledge and concepts to trigger innovation, but can lack the scientific rigour and testing facilities to take an idea through the development and demonstration phases to commercialisation.
An effective collaboration partnership can help a business identify key drivers influencing the marketplace to capitalise on trends.
It can also provide access to the critical innovation components of advanced technical expertise, testing infrastructure and a knowledge framework to help achieve commercialisation.
The Collaborate to Innovate program will help business leaders understand the different methods of engagement and identify partnership options that might work for their business.
The proposed project, a collaboration between NIER, the Federal Government's Entrepreneurs' Programme (EP), Austmine (as an Industry Partner to EP) and the NSW Energy and Resources Knowledge Hub, aims to provide a supporting pathway for SMEs that are considering research collaboration.
As a specialist in the area of industry partnerships, NIER will explain some of the common collaborative models, and the steps involved.
"Successful collaborations are improving business prospects all over the world, and are based on mutually beneficial research opportunities and a shared respect for the expertise that each member of the partnership contributes," said Professor Alan Broadfoot, Executive Director of NIER.
EP Business Advisors will also be at the forum to outline the key business capabilities considered important for SMEs in order to successfully engage with universities.
Following the forum, SMEs interested in developing their R&D potential will have the opportunity to apply for a more intensive Collaborate to Innovate program. This extended program includes a tailored gap analysis with a Business Advisor to produce a development plan with specific recommendations for moving forward. A 12 month development pathway will be mapped out and SMEs will get access to a business advisor and research support services through NIERs partnership programs.
The Collaborate to Innovate program invites all interested business persons to attend the forum to find out more about how to access a collaborative R&D partnership to fast track business growth.