Commercialisation fund accelerates innovation in energy, resources and circular economy
Administered by the Federal Government's Advanced Manufacturing Growth Centre (AMGC) in consultation with all Industry Growth Centres, and CSIRO, the second and third tranche of AMGC's Commercialisation Fund has been awarded to 15 Australian manufacturers.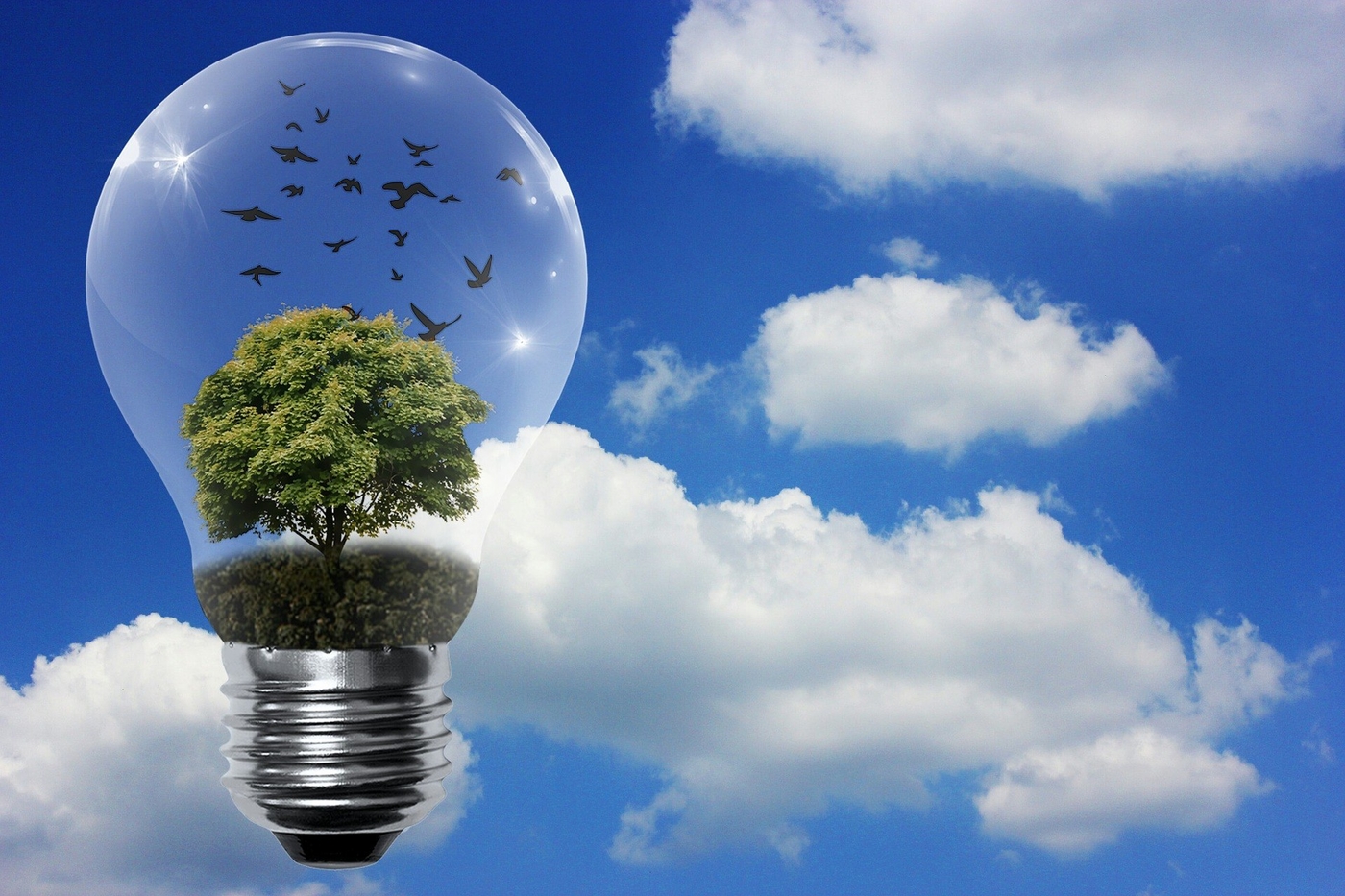 Australia's manufacturing industry has demonstrated its commitment to growing local jobs and innovation by pledging more than double the Federal Government's investment into 15 new projects under the latest round of AMGC's Commercialisation Fund.
To be eligible, manufacturers must address one of the six National Manufacturing Priorities. Two of these are Recycling & Clean Energy and Resources Technology & Critical Minerals Processing. Eight of the fifteen successful co-funded projects from this round address these priorities:
The 15 co-funded projects represent a total investment of $25.1 million, with 70 percent of total funds ($17.95 million) contributed by the manufacturing industry and the remainder ($7.16 million) derived from the $30 million AMGC Commercialisation Fund.

In addition to the 21 successful Commercialisation Fund projects to-date, AMGC has over 80 co-funded industry projects under management and returns an average of $6 to every $1 invested with over 2,300 direct jobs and $1.2 billion in revenue expected from a funding pool of $19.6 million in Federal funding.