Community Batteries for Households Program launches inaugural battery in Sydney
Australia has taken a significant stride towards a cleaner and more affordable energy future with the commissioning of the first Community Battery through the Community Batteries for Household Solar program.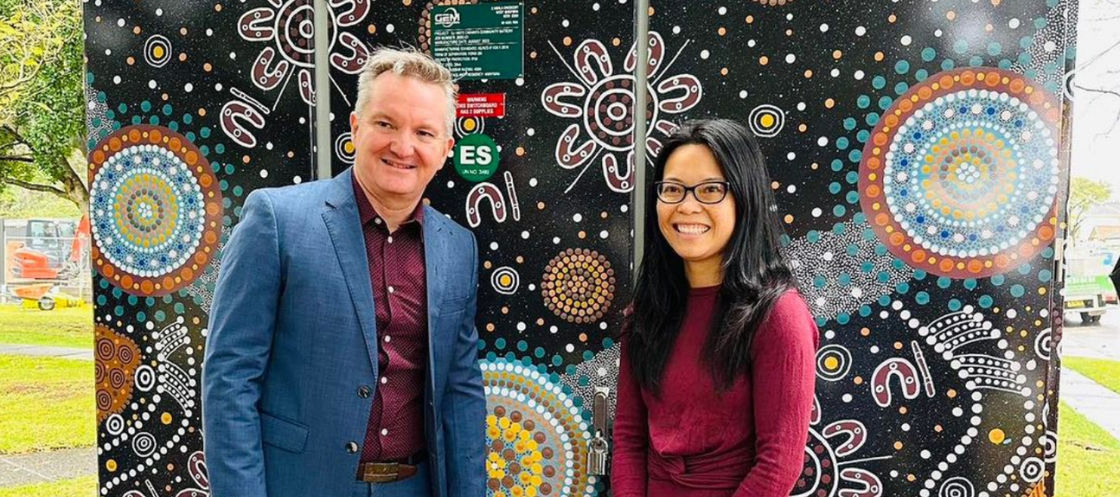 The switching on of the first community battery in Cabarita in Sydney marks the beginning of a broader initiative tasked with delivering 400 community batteries across the country, revolutionizing the way neighborhoods access and utilize renewable energy.
The program's primary goal is to empower residents with rooftop solar panels to harness affordable solar energy during the day and store it for use during peak times and periods when the sun isn't shining.
This addresses a critical need, as while one in three Australian households has embraced rooftop solar, only one in sixty households has battery storage, leaving ample room for improvement.
The inaugural community battery provides cleaner and more affordable renewable energy storage for local households. It can store power generated by 50 households with rooftop solar and share electricity with approximately 150 households, effectively enhancing energy security and grid reliability.
Additionally, this battery has the potential to power around 20 electric vehicle (EV) chargers simultaneously, contributing to the electrification of transportation.
Australia's commitment to reducing household electricity costs, promoting renewable energy adoption, and improving grid resilience is evident through this initiative.
The benefits of community batteries include lowering electricity bills, supporting more households in adopting rooftop solar, enabling non-solar households to access renewable energy, reducing pressure on the electricity grid, and curbing emissions.
To fund this ambitious program, the Australian Government has allocated $200 million, with $171 million managed by the Australian Renewable Energy Agency (ARENA) through the Community Batteries Fund. ARENA plays a pivotal role in delivering at least 342 community batteries as part of this initiative. The Department of Industry, Science and Resources' Business Grants Hub also administers $29 million in grants across 58 locations.
Community batteries, like the one in Cabarita, represent the next step in optimizing distributed energy resources within the electricity grid. By storing electricity close to the point of consumer demand, these batteries reduce network costs and alleviate constraints, particularly in areas with high solar penetration, ultimately benefiting all consumers by lowering electricity costs.
As this program gains momentum, more communities across Australia can look forward to reaping the benefits of cleaner, more affordable, and sustainable energy.

Applications are open now for Stream 1, Round 2 Community Batteries for Household Solar program. This round covers 6 of the 58 locations from Round 1. Applications close on 13 October 2023.