Consultation now open on national Guarantee of Origin Scheme design
The Australian Department of Climate Change, Energy, the Environment, and Water have opened consultation on the detailed design of Australia's Guarantee of Origin (GO) Scheme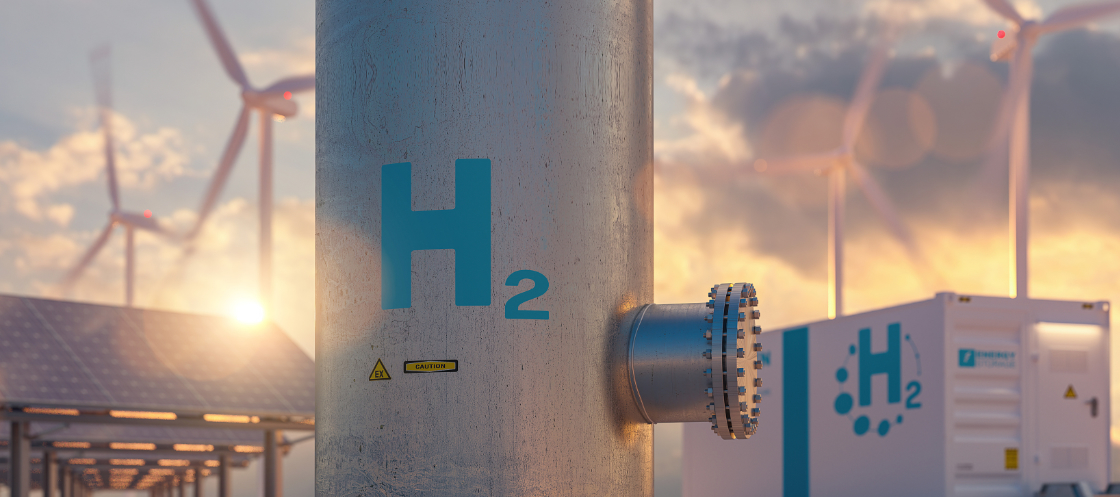 The GO Scheme is poised to revolutionize the way carbon emissions associated with hydrogen and renewable electricity are tracked and certified. This groundbreaking initiative seeks to provide consumers, both domestically and internationally, with vital information about the carbon footprint of the products they purchase.
At its core, the GO Scheme aims to certify and monitor emissions from hydrogen and hydrogen energy carriers. It also encompasses the Renewable Electricity Guarantee of Origin (REGO) scheme, which is designed to certify and trace renewable electricity generation.

Transparency is at the core of this initiative. By providing consumers with comprehensive information about the carbon emissions tied to their energy products, the GO Scheme empowers them to make informed choices. Whether you're an individual consumer in Australia or a global buyer of clean energy products, this scheme ensures you have access to crucial data. This transparency, in turn, fosters trust and drives the production and export of hydrogen and other clean energy products at a larger scale.
The DCCEEW is actively seeking feedback from stakeholders on various facets of the scheme's design. These include the emissions accounting approach, certification of renewable electricity, and the potential expansion of the scheme to cover new products.

To facilitate informed feedback, the department has provided comprehensive consultation materials, including:
Providing Feedback
Stakeholders have the opportunity to provide feedback through surveys dedicated to specific areas of the scheme. These include scheme design, emissions accounting, REGO certification, and suggestions for expanding the scheme to cover other products. It's a chance for individuals and organizations to actively shape the final legislation and regulations governing the GO Scheme, which is expected to be in place by 2024

Workshops and Support
To further engage stakeholders, the department is hosting a series of live workshops during the consultation period. These workshops cover topics such as scheme design, emissions accounting, and an overview of the Renewable Guarantee of Origin paper.
These workshops will cover:
An examination of the scheme design paper, particularly the registration, certificate lifecycle and data visibility Thursday 28 September 2023, 10:30 – 11:30am (AEST)
An examination on the Emissions Accounting Approach attachment and GO calculator Wednesday 11 October 2023, 10:30 – 11:30am (AEDT).
An overview of the Renewable Guarantee of Origin paper Thursday 12 October 2023, 1:00 – 2:00pm (AEDT)
To register for one of the workshops, email GuaranteeOfOrigin@dcceew.gov.au.
Pre-recorded presentations on the DCCEEW website also offer summaries of the GO Scheme's design and the emissions accounting approach.