Consumer survey finds majority of Australian drivers considering electric vehicle purchase
The survey was undertaken by the Electric Vehicle Council teamed with carsales – the largest online automotive classifieds business in Australia.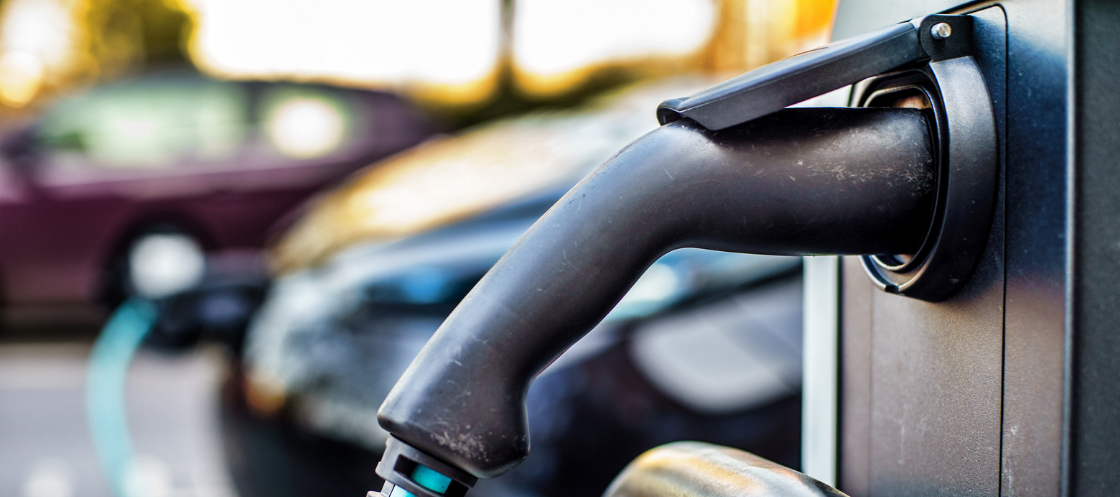 The Electric Vehicle Council and carsales recently partnered on the Council's Consumer Attitudes Survey for 2021, finding over half of Australian drivers are considering purchasing an electric vehicle as their next car.
Key findings from survey respondents include:
54 per cent would consider purchasing an electric vehicle as their next car
49 per cent see themselves driving an electric vehicle in 2030
40 per cent would be encouraged to purchase an electric vehicle if government subsidies were available to assist with the initial purchase cost
50 per cent would pay more for an equivalent electric vehicle compare to petrol/diesel
92 per cent agreed public charging infrastructure was important in encouraging them to buy an electric vehicle
55 per cent indicated they would power their electric vehicle via solar panels
The main factors encouraging purchase of an EV are running and maintenance costs, safety features, driving performance, and environmental footprint. The leading factors discouraging purchase are purchase costs compared to petrol and current accessibility of charging infrastructure.
"We all know the future of driving is electric, but how we get there is incredibly important," EVC chief executive Behyad Jafari said.
"We are thrilled to partner with EV Council," said carsales Managing Director – Australia, Ajay Bhatia.
"We've conducted a number of comprehensive EV studies this year and what we're seeing is significant momentum in the electric car space. Our role is to help educate consumers and offer advice to improve understanding around EV adoption," continued Bhatia.