Domestic and business consumers invited to have say on statewide solar and storage regulations
The NSW Department of Planning, Industry and Environment is proposing changes that would make it easier to install cost-saving electricity storage and solar energy systems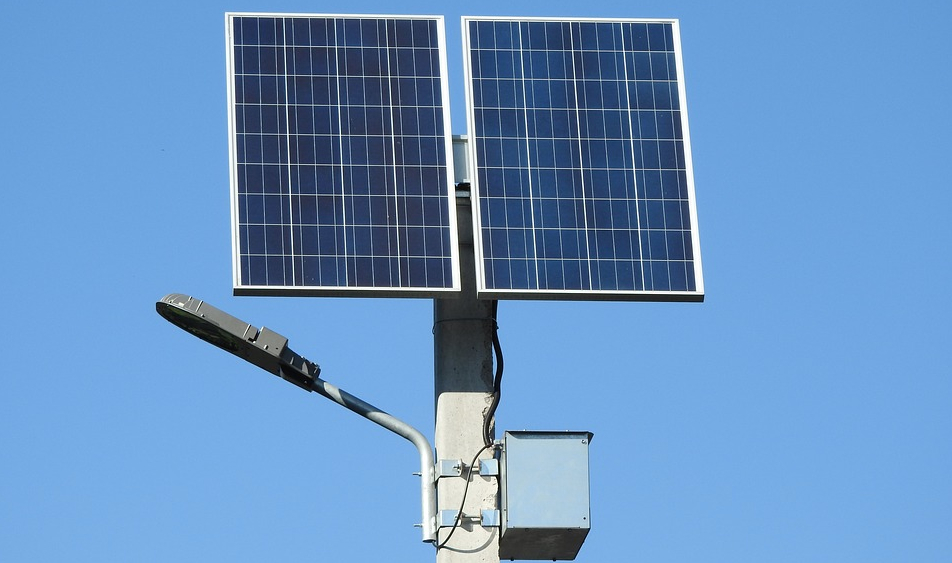 The community is invited to have their say on proposed changes which would allow residents and businesses to install electricity storage technologies such as batteries.
The changes would also allow residential or commercial solar development, and associated storage infrastructure, to be considered as exempt developments, potentially removing the need to submit a development application to council. Previously exempt development was limited to 10kw solar energy systems.
Executive Director of Planning Policy Luke Walton said there is currently no clear approval pathway for electricity storage infrastructure.
"Electricity storage technologies, such as utility and residential batteries, are becoming more efficient and affordable and their take-up is fundamental to our energy future.
"Our planning system needs to keep pace with changing technology and community expectations. If we can make it easier for people to install cost-saving electricity infrastructure then we should do so."
Mr Walton said the aim is to provide a modern, secure and affordable energy system.
"Electricity storage and larger, more efficient residential and commercial solar energy infrastructure are critical if we are to properly prepare for a future that relies increasingly on renewable energy."