Cooperative research centre projects (CRC-P) grants now open
Eligible projects can apply for matched funding up to $3 million under the Commonwealth Government's CRC-P Round 15.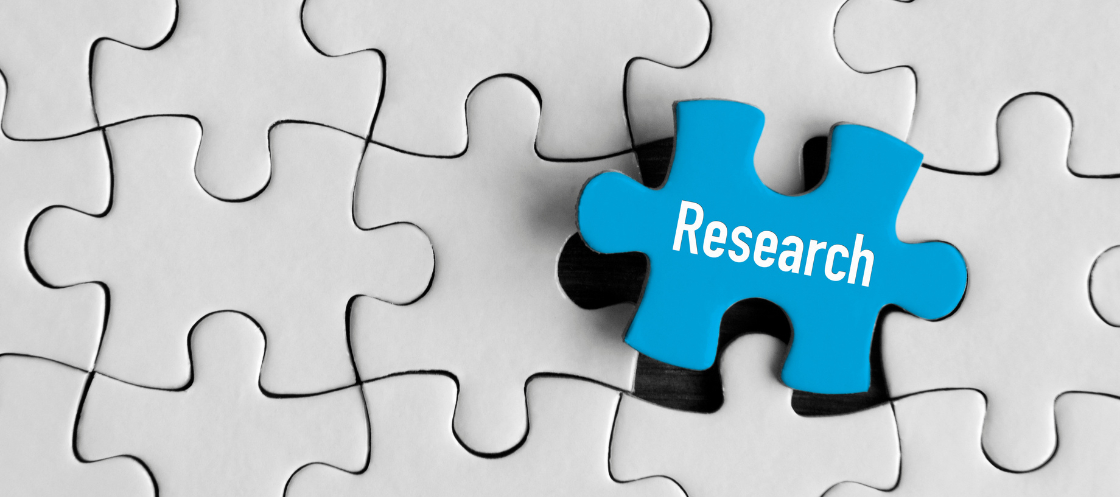 CRC-P grants are available for up to three years and provide funding for short-term research collaborations. Matched funding is available between $100,000 and $3 million.

Projects must:
Develop a product, service or process that will solve problems for industry and deliver real outcomes
Benefit small-to-medium enterprises (SMEs)
Include education and training activities.
Businesses can use the funding to cover costs directly related to the project, including:
New research
Proof of concept activities
Pre-commercialisation of research outcomes
Industry-focused education and training activities
Conferences, workshops and symposia related to the joint research
Information sharing and communications related to the research.
Applications are open until 14 September 2023.