Research breakthrough doubles efficiency of wave energy tech
Researchers have developed prototype technology that can double the power harvested from ocean waves, in an advance that could finally make wave energy a viable renewable alternative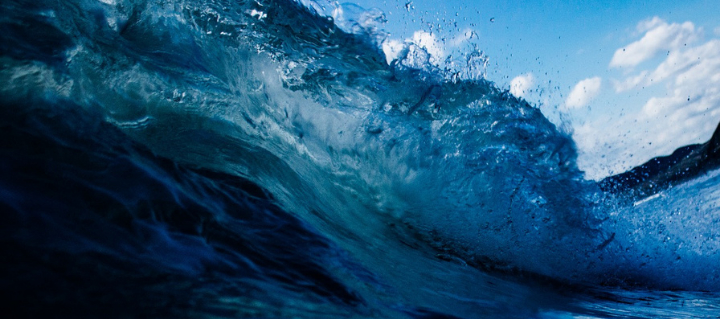 The untapped potential of ocean wave energy is vast - it has been estimated that the power of coastal waves around the world each year is equivalent to annual global electricity production.
With over 35,000 km of coastline, Australia is ideally placed to tap into this power source. Analysis shows Australia could produce twice its current electricity output by harvesting just 17% of its wave energy.
But the challenges of developing technologies that can efficiently extract that natural power and withstand the harsh ocean environment have kept wave energy stuck at experimental stage.
Now a research team led by RMIT University has created a wave energy converter that is twice as efficient at harvesting power as any similar technologies developed to date.
Lead researcher Professor Xu Wang said wave energy was one of the most promising sources of clean, reliable and renewable power.
"While wind and solar dominate the renewable market, they are available only 20-30% of the time," Wang said.
"Wave energy is available 90% of the time on average and the potential power contained in offshore waves is immense.

The simple and economical device has been developed by RMIT engineering researchers in collaboration with researchers from Beihang University in China.
The prototype has been successfully tested at lab scale and the research team is keen to collaborate with industry partners to test a full-scale model, and work towards commercial viability.
To read more about wave energy converter research, go to RMIT website here.