Critical minerals unlock new partnership opportunities for Australia and India
Australia is set to become a major supplier of critical minerals to India, supporting jobs, supply chains, and innovation in both countries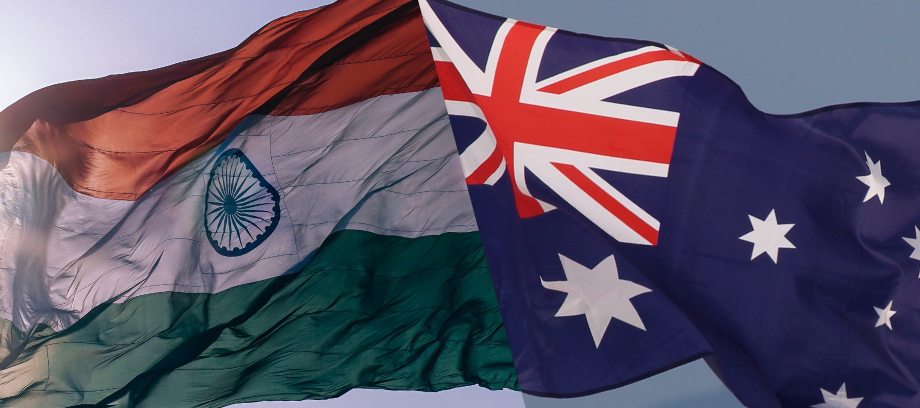 A new report on Unlocking Australia-India Critical Minerals Partnership Potential identifies areas where Australia can enhance trade, investment and research partnerships with India across the critical minerals supply chain.
Minister for Trade, Tourism and Investment Dan Tehan said demand for critical minerals in India complemented the Federal Government's strategy to elevate Australia as a world leader in exploration, extraction, production and potentially downstream processing of critical minerals.
"Critical minerals are essential inputs for industries such as electric mobility, energy storage systems, electronics, aerospace and defence," Mr Tehan said.
"India has an ambitious industrial development agenda that will require a stable and secure supply of critical minerals and related technologies. "
"Australia has among the world's largest recoverable reserves of many critical minerals and is recognised as a leader in sustainable, ethical mining practices."
"We are also a world leader in mining equipment, technology and services capabilities, as well as in mineral and resources R&D."

Australia-India Business Exchange (AIBX) is the Australian Government's flagship program to increase commercial partnerships and engagement between Australian and Indian business.
The Austrade report, published through the AIBX program, is available here.