CSIRO and Atal Innovation Mission collaborate for Circular Economy startups in Australia and India
The India Australia Rapid Innovation and Startup Expansion (RISE) Accelerator aims to foster innovation and collaboration between Australian and Indian startups within the realm of circular economy technologies.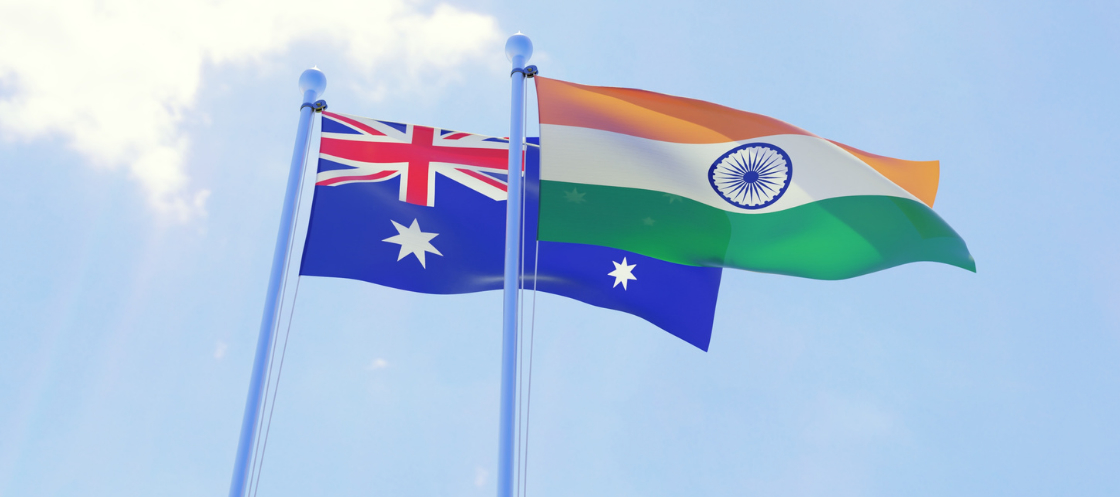 The brainchild of CSIRO, Australia's national science agency, and Atal Innovation Mission (AIM), India's flagship initiative promoting innovation and entrepreneurship, the India Australia Rapid Innovation and Startup Expansion (RISE) Accelerator is set to revolutionize opportunities between the two nations.
Tamara Ogilvie, CSIRO's RISE Accelerator program director said the program focuses on startups and SMEs that have mature technologies and a desire to expand between India and Australia.
"Over the nine-month RISE Accelerator program, we'll help startups navigate early steps in a new region, fast-track connections to the right partners, customers and talent, and build credibility to succeed in international markets," Ms Ogilvie said.
"For the first round of RISE Accelerator, we're calling for startups and SMEs developing innovative business models, technologies, and or resource ingenuity to support India's and Australia's transition to a circular economy."
The call for the inaugural round of the RISE Accelerator beckons startups and SMEs involved in pioneering business models, technologies, and resource ingenuity, all contributing to the circular economy transition in both India and Australia.
Pramit Dash, the lead for AIM's RISE Accelerator, underlined the ample support provided for Australian and Indian startups to validate and adapt their technology and research on a global scale. This collaboration intends to not only foster cultural literacy but also establish substantial bilateral collaborations within industries and research domains.
The program's genesis is in alignment with CSIRO's Circular Economy for Missions initiative, a strategic move focused on fostering a sustainable future rooted in waste innovation.

Heinz Schandl, CSIRO's Circular Economy for Missions Lead said that we need to design materials and products with a zero-waste mindset.
"A circular economy means products are designed in such a way that they can be used again, or even multiple times, to maximise their value," Dr Schandl said.
"We hope this program will help to accelerate technologies and solutions to grow economies, create jobs and reduce waste."
The program offers startups the opportunity to participate at no cost, with additional perks including travel opportunities between the two countries and the potential to secure non-equity grants of up to A$75,000. Applications for the RISE Accelerator program are currently open, with the deadline set for Sunday, 7 January 2024.