CSIRO Innovate to Grow- Mining METS Program Applications now Open
Applications are open for a free 10-week virtual program run by CSIRO for small to medium enterprises (SMEs) to explore how research and development (R&D) can advance their project.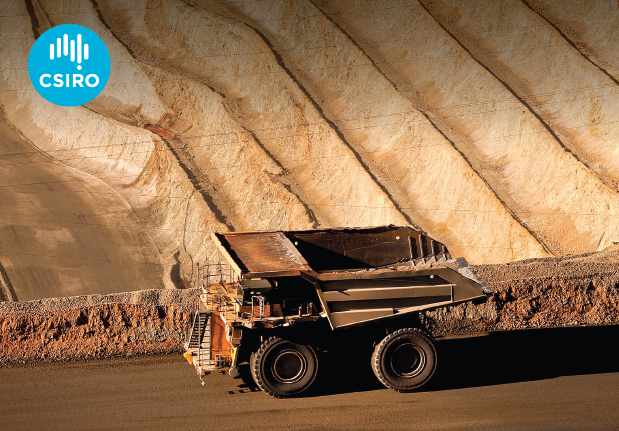 The Innovate to Grow Program is open to established SMEs interested in investigating how joining with a research institution can support their research and development in relation to a new idea/innovation. SMEs will be connected to innovation facilitators and mentors, as well as hearing from research and industry experts from across the Mining/METS sector. Participants will be able to develop actionable business plans and strategies through the structured, and virtual program. The program will include personalised support to refine your idea, confidential feedback, mentoring, networking and guidance in business development.
SMEs from the following sub-sectors are encouraged to apply:
Critical minerals.
Low Impact Mining and Environmental Tech for mining applications.
Mining technologies.
Mineral exploration, discovery and analysis.
Processing and sorting.
Mining equipment and parts.
Mining and agriculture.
Registrations close 13 Feb 2023.