CSIRO launches CO2 Utilisation Roadmap
The Roadmap has been developed with government and industry, and explores the risks and opportunities associated with the scale-up of carbon capture and utilisation (CCU) in Australia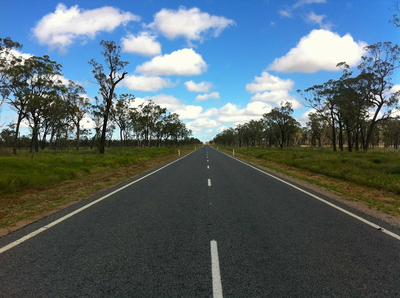 Carbon capture and utilisation (CCU) is shifting CO2 from a cost or a waste product to an opportunity – supporting global decarbonisation efforts, the transition to lower‑emissions products and creating potential revenue streams from CO2-derived products.

This report focuses on opportunities for the creation of methanol, electrofuel (synthetic jet fuel), olefins (for use in the plastics industry) and synthetic natural gas. These chemicals and fuels require a readily available source of hydrogen and low emissions energy, which can be closely aligned with Australia's National Hydrogen Strategy and proposed hydrogen and CCS hubs.
With a fast emerging national hydrogen industry and history as an energy exporter, Australia is well positioned to support the long term transition to lower-emissions chemicals and fuels.
The report can be downloaded here.