CSIRO partners with Japanese company Piotrek on next generation batteries
The collaboration will enable development of smaller, safer, lithium battery technologies for portable electronic devices, drones and automotive vehicles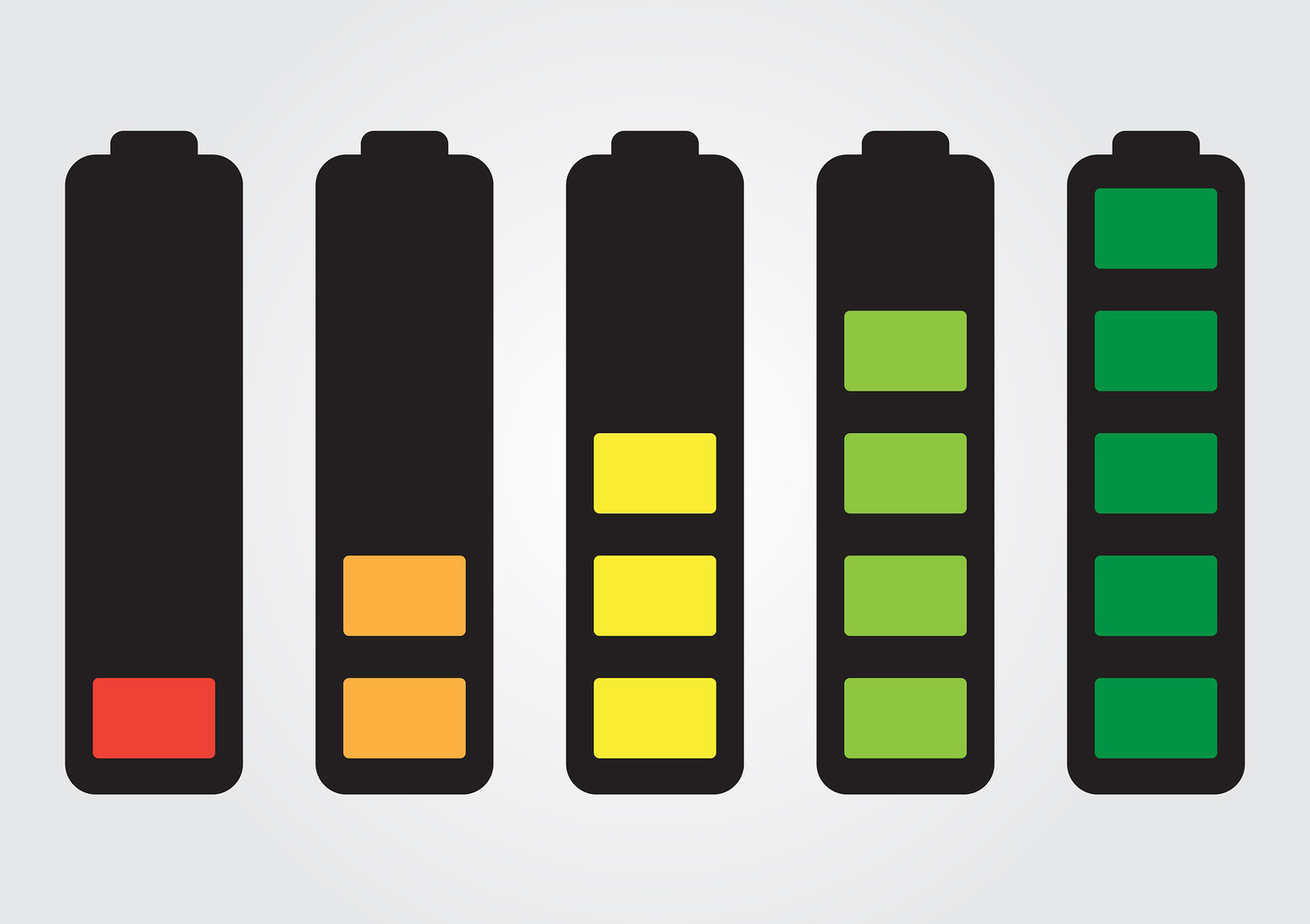 The two organisations have partnered to develop the next generation of Solid Polymer Electrolytes (SPEs) for lithium batteries using CSIRO's proprietary RAFT (Reversible Addition-Fragmentation chain Transfer) polymer technology and Piotrek's Ion Conducting Polymers (ICP).

Solid state batteries are a class of lithium batteries that typically use a lithium metal anode, the highest specific energy of all battery anodes, enabling next generation batteries with twice as much energy than today's lithium battery technologies. Additionally, there is no volatile or flammable liquids inside a solid state battery that can catch fire at low temperatures if the cell is damaged.
CSIRO Battery Research Leader, Dr Adam Best, said that with several companies already active in this field, there are proposals to have solid state battery enabled devices in the market by 2025, if not sooner.
"Our RAFT technology allows us to tune our SPEs' properties to expand their versatility for different types of batteries and fuel cells, and will also significantly reduce the cost of device assembly and manufacture," Dr Best said.
CSIRO's Dr John Chiefari is a co-inventor and co-developer of the RAFT polymer technology, and worked with Professors Maria Forsyth and Patrick Howlett from Deakin University's BatTri Hub to develop the SPEs.
Dr Chiefari said the exciting collaboration with Piotrek will bring together battery technologies from both organisations to fast- track the development of an SPE for use in high energy (4.5-5V) Lithium batteries for electric vehicles and drones.
"By developing and exploiting disruptive technology platforms, we're supporting the creation of new businesses and industries for Australia and the world," Dr Chiefari said.
"This development will underpin the growth of high energy batteries for the electric vehicle market," he said.
Director of CSIRO's Manufacturing arm, Dr Keith McLean, said the technologies developed through the Piotrek partnership will support productivity gains, boost sustainability and help capture emerging opportunities in local and global battery markets.
"CSIRO is committed to solving the greatest challenges through innovative science and technology, and developing the world's safest and most efficient next-gen lithium ion batteries is just one of the ways we're doing this," Dr McLean said.
CSIRO is also working with Piotrek to automate electrolyte processes using robots, and to license a new electrolyte recipe.