CSIRO program supporting circular economy to Innovate and Grow
CSIRO, Australia's national science agency, is taking a stand against plastic waste and offering free research and development (R&D) support to businesses operating in the plastic and recycling sector.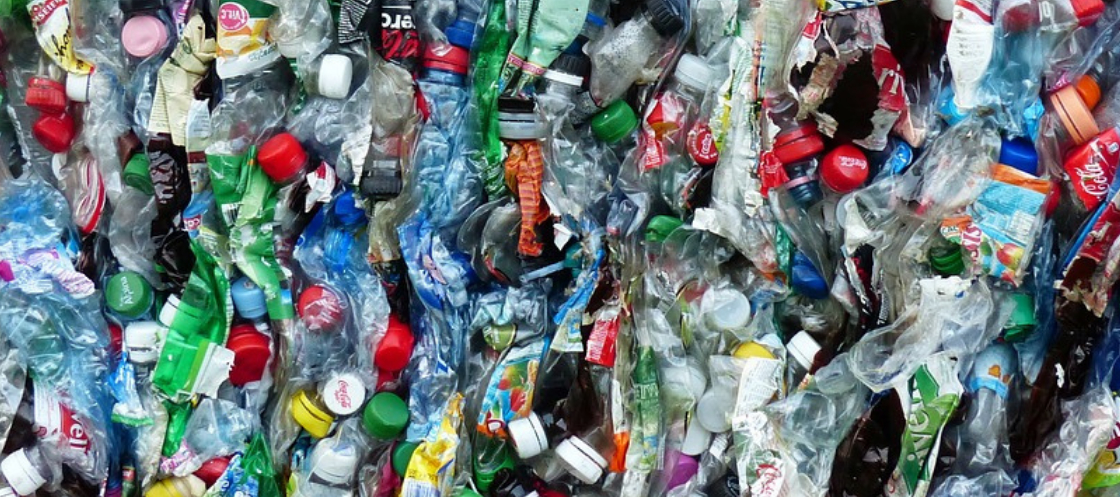 The ten-week Innovate to Grow program is open to small and medium-sized enterprises (SMEs) working on advanced solutions to combat plastic waste in various sub-sectors, including plastic processing and conversion, plastic waste collection and sorting, plastic recycling, packaging, agriculture and food, manufacturing, and others.
Through this initiative, CSIRO aims to foster a sustainable plastics circular economy and reduce the environmental impact of plastic waste, while also delivering economic benefits. The program aims to facilitate innovation by providing SMEs with access to R&D opportunities, helping them accelerate scientific advancements and adopt cutting-edge technologies to address plastic pollution.
The Ending Plastic Waste Mission, led by Dr. Deborah Lau, seeks to achieve an 80% reduction in plastic waste entering the Australian environment by 2030.

"Each year, 90 billion tonnes of primary materials are extracted and used globally for plastics, with only 9 per cent recycled. This is commercially unsustainable," Dr Lau said.
"It's important we work collaboratively with SMEs and facilitate access to R&D opportunities to help accelerate scientific advancements and cutting-edge technology to address the plastic pollution problem.
"SMEs play a key role in driving Australia's circular economy and new industries. This program will help facilitate innovation to drive future pathways for managing plastic waste."
SMEs are encourage to participate in the program to leverage the expertise available and transform their ideas into viable commercial opportunities. During the ten-week program, CSIRO experts will guide businesses in refining their ideas, assessing research viability, and establishing collaborations with universities or research institutions for collaborative R&D projects.

Upon completion of the program, eligible participants may have the opportunity to access facilitation support through CSIRO, which includes connecting with research expertise nationwide and potentially accessing dollar-matched R&D funding.
The Innovate to Grow: Ending Plastic Waste program will commence on September 7, and up to 20 SMEs will be selected to participate. Applications for the program close on August 14, 2023.