CSIRO to help Australian SMEs research and commercialise energy transition innovations
Small to medium-sized businesses looking to help solve the energy challenges of tomorrow, are invited to apply for an upcoming tailored program being run by CSIRO, Australia's national science agency, aimed at helping businesses build their research and development (R&D) capabilities.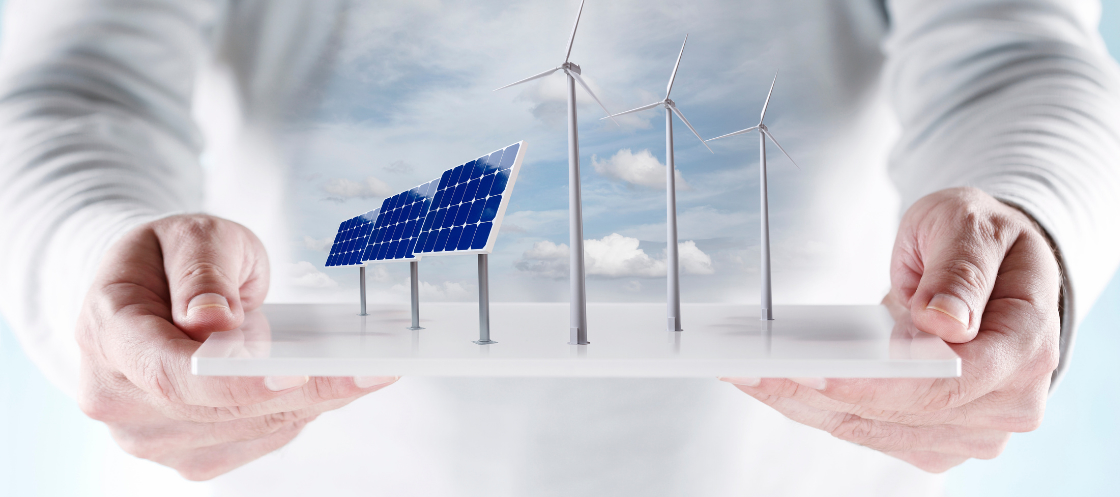 CSIRO's 'Innovation to Grow: Energy' program commences on 16 June and is a free 10-week virtual program that will help 30 businesses working in the energy sector gain the skills they need to take an idea to market by harnessing the power of research and development.
CSIRO SME Collaboration Lead Dr George Feast said business-led innovation was a key part of Australia's energy transition, but businesses were often unsure how to get involved with R&D.
"The energy sector in particular will see continued change over the coming years and there are huge opportunities for businesses to be part of the country's energy transition, in areas such as EV (electric vehicle) charging, household solar, energy storage and other low emission technologies," Dr Feast said.
"For many businesses, getting involved in R&D for the first time can be a daunting prospect – this course helps businesses build key skills, from refining innovation opportunities and understanding how to partner with research organisations, through to developing compelling and competitive funding applications.
"We want small and medium-sized businesses around the country to be part of the action, so we are looking for people who are sitting on ideas but need more guidance to refine and explore them further."

Beyond H2 is just one of many success stories linked to CSIRO's SME support programs developing and integrating disruptive energy solutions to drive a cost-competitive, commercially viable green hydrogen supply chain with renewable energy and waste biogas.
Stephen Wee, Director Beyond H2, said the outcome of the program could lead to an immediate solution to the long-haul challenges in transportation and storage of hydrogen, by turning the green hydrogen into methane with waste biogas.
"As a tech start-up, we recognise that energy-efficient and cost-effective processes to integrate renewables with existing energy systems is the most prominent and immediate pathway to accelerate Australia's mission towards net zero emission and contribute to the country's energy transition," Mr Wee said.

CSIRO's 'Innovate to Grow: Energy' program is open until Monday 23 May and commences on the 16 June.
To apply, visit: https://www.csiro.au/en/work-with-us/funding-programs/programs/innovate-to-grow