CSIRO to lead Australian contingent joining Global Power System Transformation (G-PST) consortium
Some of the country's leading energy research organisations have been recruited to participate in a global research partnership that will focus on accelerating the decarbonisation of our electricity system.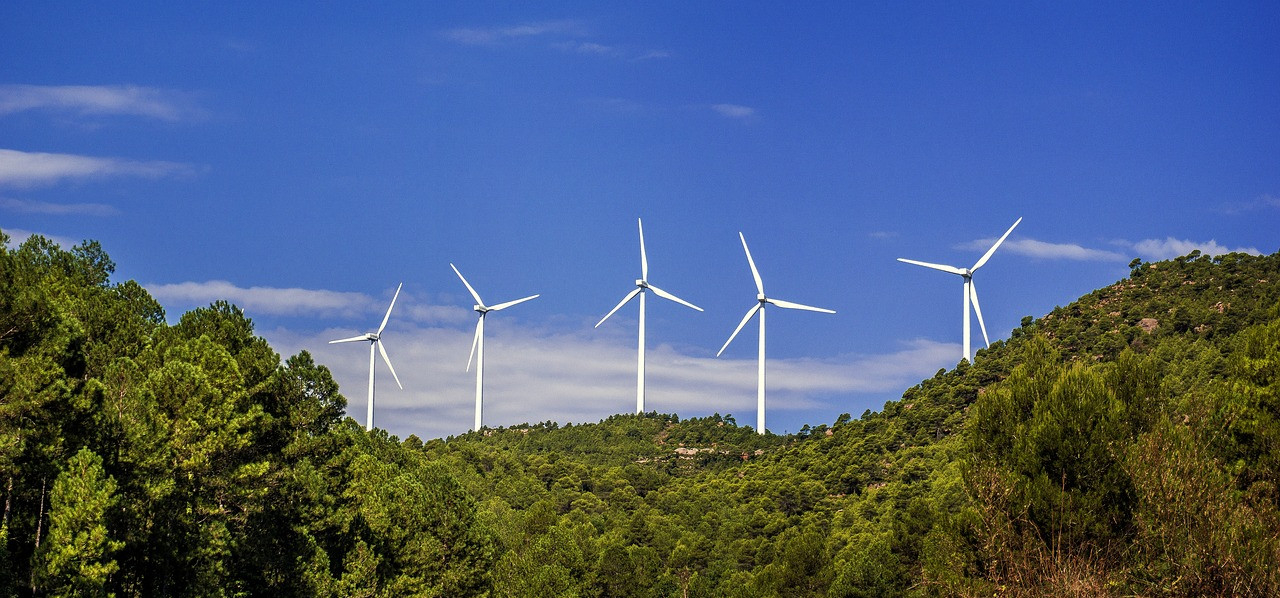 CSIRO, Australia's national science agency, along with the Australian Energy Market Operator (AEMO), today announced The University of Melbourne, RMIT University, and global consultancy Strategen will form an Australian contingent to contribute to the Global Power System Transformation (G-PST) consortium.
G-PST is an international group of electricity system operators collaborating with leading international researchers to accelerate the transition to low emissions, low cost, secure and reliable power systems, and signals a major commitment to implementing the technologies and approaches to permanently reduce emissions trajectories, while simultaneously improving grid reliability, resilience, and security.

In the initial round of research, CSIRO and its partners will focus on the development of Australian research plans for a variety of topics associated with the G-PST research agenda. These include quantifying the technical requirements of future power systems to operate reliably and at least cost, and understanding the opportunities associated with Australia's world-leading levels of rooftop solar.
CSIRO – and other members of the G-PST research agenda group – will also develop research plans focused on inverter design, power system stability tools and methods, restoring electricity systems with 100 per cent renewable energy, and developing a Control Room of the Future for AEMO and other grid and market operators.
More partners from leading Australian research organisations are expected to be announced shortly.