Data shows NSW has highest number of coal jobs in over a decade
According to the latest data from Coal Services Pty Ltd, the number of direct coal mining jobs in New South Wales (NSW) reached 24,575 in April 2023, marking the highest figure since September 2012.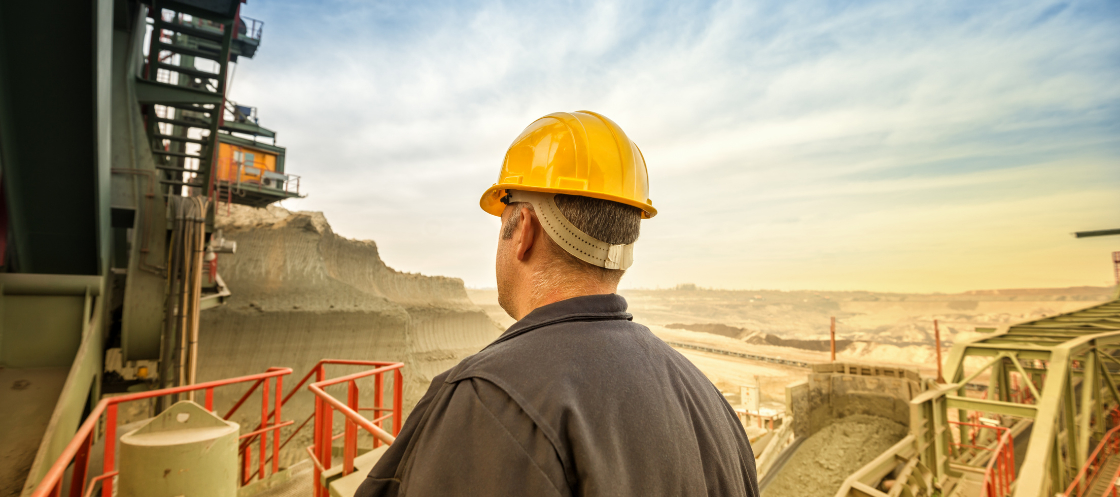 In the Hunter region, which is NSW's largest coal mining area, there were 14,589 coal mining jobs during the same period, the second-highest number since June 2014. In the Gunnedah region, there were 3,253 coal mining jobs in April 2023, the highest level in over a decade and potentially the highest level ever recorded.

The data also reveals that the Western region of NSW saw an increase of approximately 200 coal mining jobs compared to the previous year, reaching 3,374 jobs. In the Southern region of NSW, the number of coal mining employees remained relatively stable over the past year, with 3,359 jobs.
Stephen Galilee, CEO of the NSW Minerals Council, highlighted that the recovery in coal mining jobs demonstrates the ongoing importance and resilience of the NSW coal sector. He emphasized the need to support mining communities, noting that the growth in coal mining jobs reflects the overall growth of the mining industry in NSW, including metals mining. The metals mining sector is also experiencing near-record levels of employment, with nearly 8,000 workers directly employed based on the annual NSW Mining Industry Expenditure Impact Survey.
Galilee emphasized the role these jobs play in supporting regional communities and making a significant economic contribution to the NSW economy. He stated that with appropriate policy measures, the state can continue to capitalize on the increasing demand for metals, critical minerals, and high-quality coal.